On May 18, 2021 I turn 48.  In the interest of making light of the event I am releasing a list of the 48 most amazing places that I have actually gone and visited so far in my lifetime.
Disclosure:  Except for #1 which is my favorite place in the world I have put the rest of the list in alphabetical order and only places in North America.  While this is a post about favorites it would be impossible to rate anywhere beyond alphabetic order.
Beyond North America my international travel destinations are very limited to Belize, Mexico, Guatemala and Burkina Faso.  I expect this list will change dramatically over the next 2-3 years.  Most locations are cities or towns or some form of park.
This list might be of interest if you are thinking of travel destinations within North America.
1) Belize – I am biased. Belize is home for me and I love every aspect of the country.  To find out more simply follow the following links for past blog posts done about Belize. Blog post #1 and Blog post #2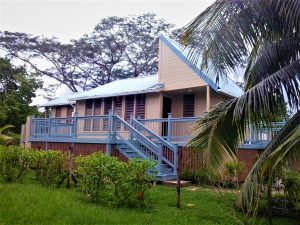 Home
2) Algonquin Provincial Park, Ontario – I have been visiting Algonquin Park since a kid. I have probably camped there close to 20 times.  Unfortunately during the regular camping season the park is far too busy.  Only go during the off season.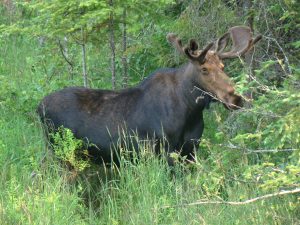 Famous for their moose
3) Ancient Forest, BC – I am a sucker for trees. Ancient Forest is between McBride and Prince George and is the only inland temperate rain forest in the world.  Thanks to a friend I was able to visit this forest.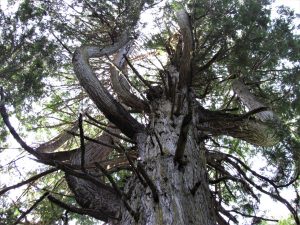 4) Arches National Park, Utah – Probably one of the most iconic national parks in the USA and probably the arch capital of the world.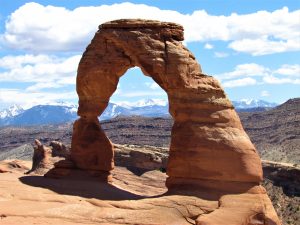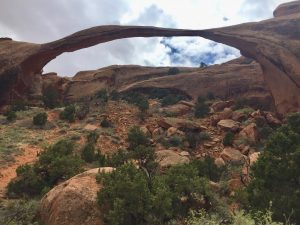 Delicate & Landscape Arch
5) Avenue of the Giants, California – I love giant trees and this is the place to see them.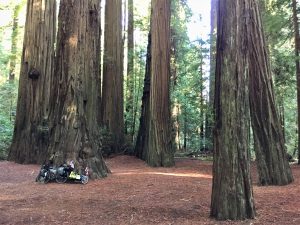 6) Banff & Jasper National Park, Alberta – Two separate parks but easily combined for sake of this post. Probably the most spectacular part of Canada.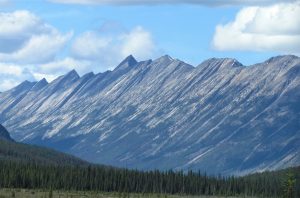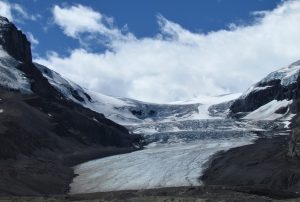 7) Bryce Canyon National Park, Utah – the canyon is absolutely stunning and you could easily spend days just hiking the trails in and out of the canyon.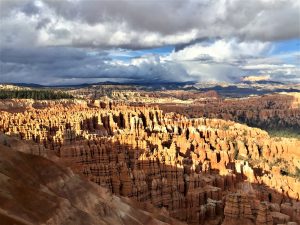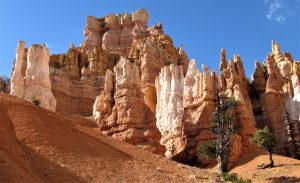 8) Calgary, Alberta – I have visited the downtown core twice. Both times I walked/pedalled away I was impressed.  The city is clean and has the amazing Bow River winds through it.  The Bow River is an amazing blue color with awesome biking and walking trails.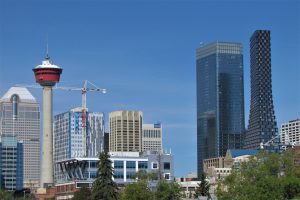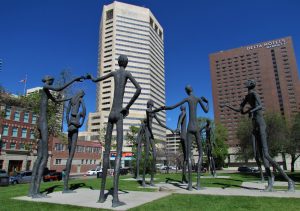 9) Canyonlands National Park, Utah – Utah canyons as far as the eyes can see.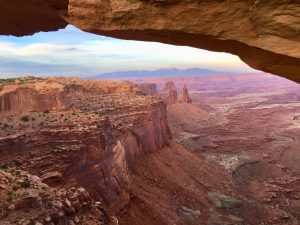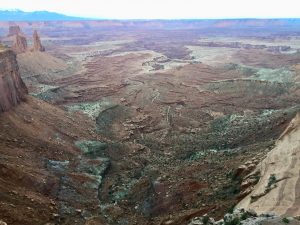 10) Cape Forchu, Nova Scotia – Found in the southwest corner of Nova Scotia. I biked there in February 2020.  I had no expectations or even heard of the place before I arrived.  It was one of two of my favorite places in Nova Scotia to visit.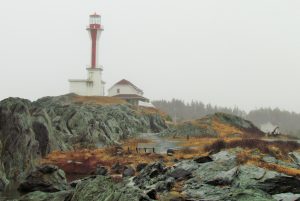 11) Cathedral Grove, Vancouver Island, BC – A beautiful grove of huge Douglas Fir trees on the way to Port Alberni.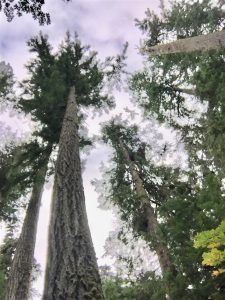 12) The Columbia River Gorge, OR – I use to love driving along this river in a truck. One of the most beautiful rivers in America.
13) Dawson City, Yukon – I visited in 2004 during a road trip to Alaska. A super cool town I hope I can go back someday.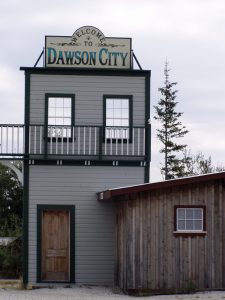 14) Dead Horse Canyon Point, Utah – More of Utah's amazing canyon country.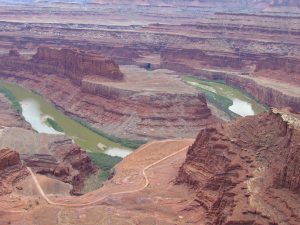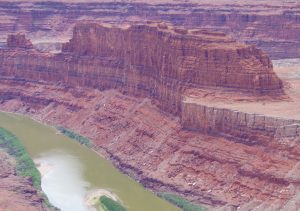 15) Death Valley, California – I was fortunate to visit during the winter and not the heat of the summer. Even though I did not have the challenges of the heat, between mountain pass and wind storms it was a challenging place to bike.  I think it's because of those memories that it makes it to my list.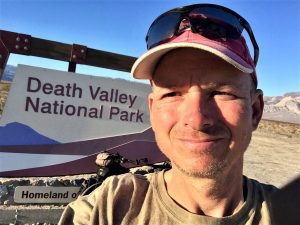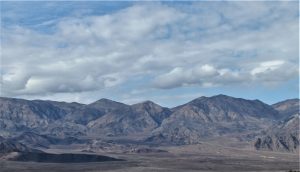 16) Dinosaur Provincial Park, Alberta – I took 375 photos in the combined 12 hours I was at the park.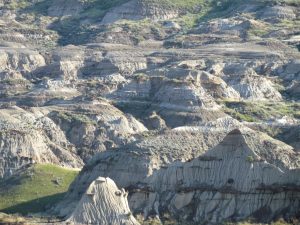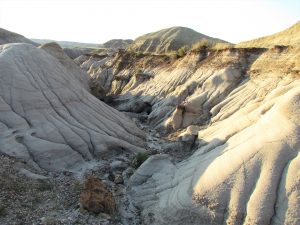 17) Dunnville, Ontario – Anyone who has heard of Dunnville is undoubtedly laughing. How did Dunnville make the list?  I lived and had a business there for a bit.  As far as living in southern Ontario I can't image a better place.  You are right on the Grand River; you have most everything regarding main retailers.  Whatever you are short on is either in Grimsby or Hamilton.  And the main road between Dunnville and Caledonia is probably the most scenic road in all of southern Ontario. So, it makes the list because if I was ever to return to southern Ontario to live and could choose, I would pick Dunnville.
18) Goblin Valley State Park, Utah – a super cool state park in the middle of nowhere. You wont be disappointed.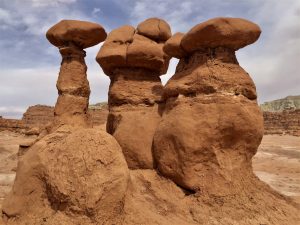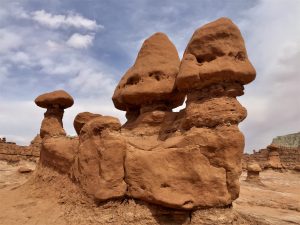 19) Hoh Rainforest, Washington – Probably my favorite place to visit in America. I absolutely love temperate rain forests.  Few places are as beautiful as this place.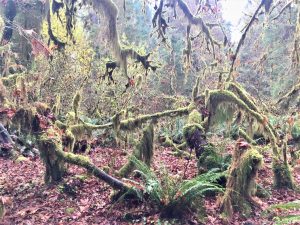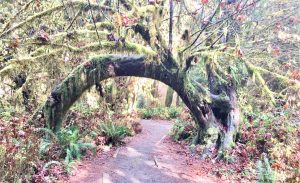 20) The Hoodoos, Alberta – When you see them you will understand. Probably the coolest geological landscape in Canada.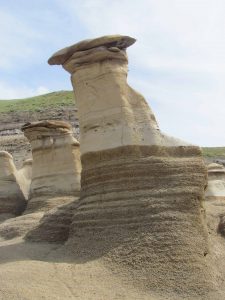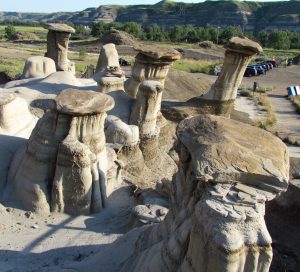 21) Hyder Alaska – The most southern Alaskan town along the Alaskan panhandle. A really small and cool town that borders with Stewart BC.  I visited Hyder on my 2011 bike ride.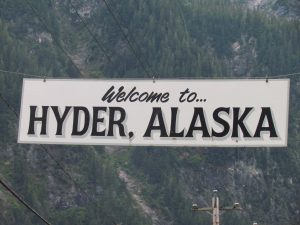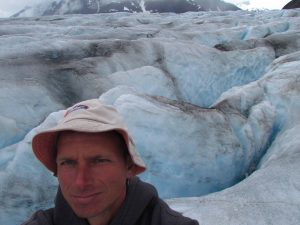 22) Lake Nipissing, ON – A childhood cottage location and an overall very beautiful lake.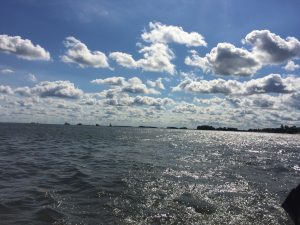 23) Million Dollar Highway, Colorado – A highway in southwestern Colorado that runs into New Mexico. Often voted in the top 10 most scenic highways in US.  I was fortunate enough towards the end of my trucking career to truck south from Grand Junction Colorado to New Mexico.
24) Montreal, Quebec – I highly recommend walking and exploring the downtown. Be sure to check out the cathedrals.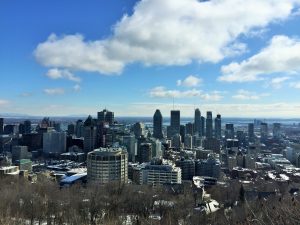 25) Muncho Lake, BC – A beautiful mountain range and lake along the Alaskan Highway.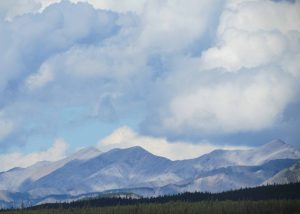 26) Muskoka Woods, Ontario – probably the most beautiful place in northern Ontario.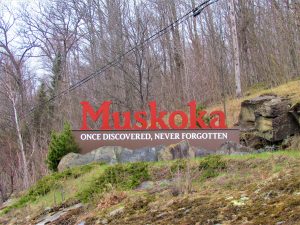 27) Oregon coast / California coast – Two separate states but both along the Pacific Coast. Oregon's coast is probably a bit more beautiful.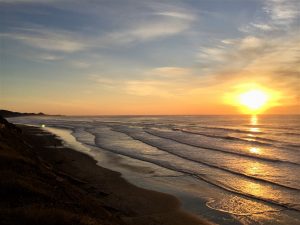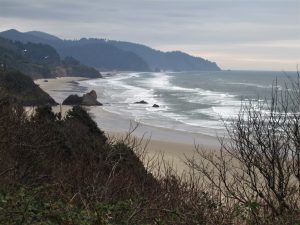 28) Ottawa, Ontario in the truck – Ottawa is a pretty cool city but I loved driving through the downtown in a big 18 wheeler.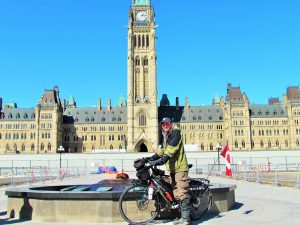 29) Pacific Rim National Park, BC- The most beautiful temperate rain forests in Canada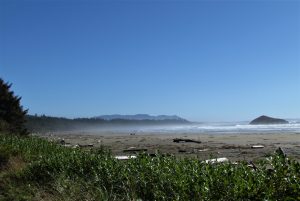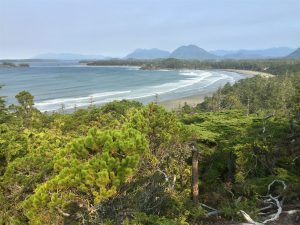 30) Peggy's Cove, Nova Scotia – Such a cool place to visit. It's not the landscape that you will imagine.  I camped beside the parking lot during the 2020 winter while on bike tour.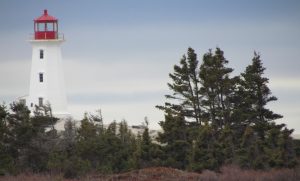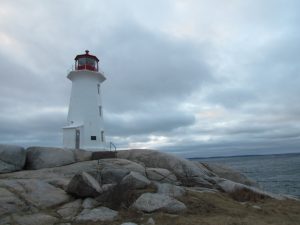 31) Prudoe Bay & the Dalton Highway – Americas most remote highway to the Arctic Ocean. Prudoe Bay is controlled by an oil company and in the town you can make arrangements to visit the Arctic Ocean.  I visited in 2004.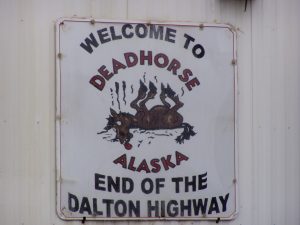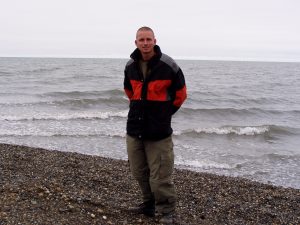 32) Quebec City, Quebec – One of coolest, oldest cities in Canada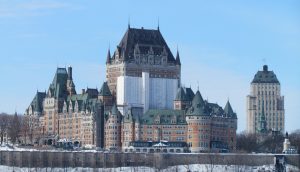 33) Queen Charlotte Islands, BC – I biked to the end of the island and also to Rennell Sound in 2011. Check out the temperate forests.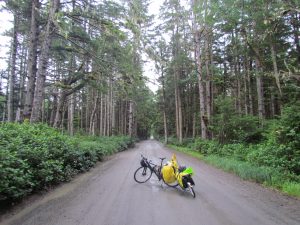 34) Saguaro National Park, AZ – Saguaro cactus's are probably the coolest cactus's in the world. The park has so many cool cactus species.  My first visit I took over 100 photos in one afternoon.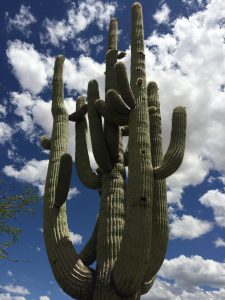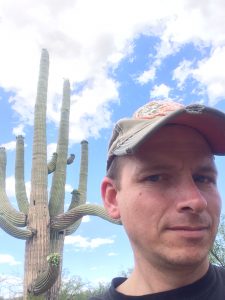 35) Salt Lake City, UT – I always liked Salt Lake City when I would drive through or make deliveries in a truck. A city that appeared clean and modern with mountains to one side and Great Salt Lake on the other side.
36) San Diego, CA – A cool city where the houses and plazas are built on mountain sides and the interstates run through the valleys.
37) San Francisco, CA – One of the most expensive cities in America. Too many cool things to mention but biking across the Golden Gate Bridge is pretty neat to say that you did.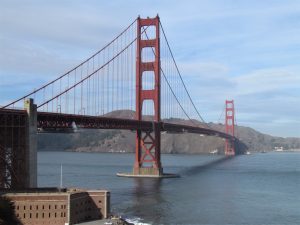 38) St John's Newfoundland, NL – probably the coolest city in Canada. The starting city of Terry Fox's Marathon of Hope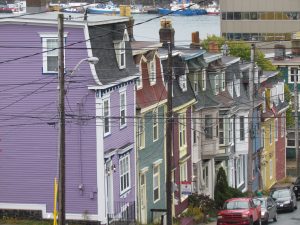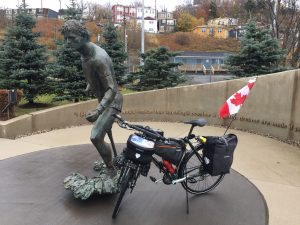 39) Terry Fox's grave in Port Coquitlam, BC – One of my most humbling places to visit. I had the honor to wipe clean both Terry's and his parents grave stone.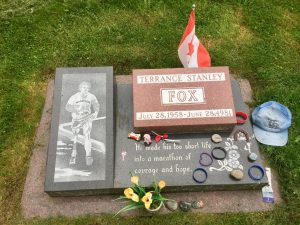 40) Tobermory, Ontario – super cool shoreline along Lake Huron and home to Massasauga Rattlesnakes.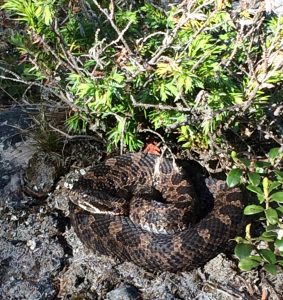 41) Ucluelet BC – Home to the most amazing hiking trail in BC.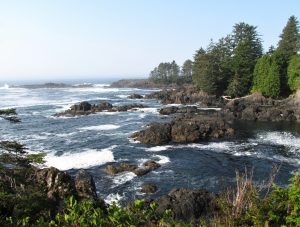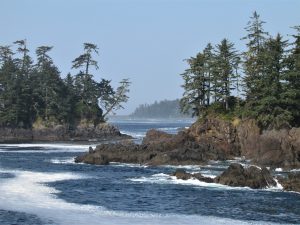 42) The state of Utah – So many of the most beautiful national and state parks in all of America that everything about Utah rocks.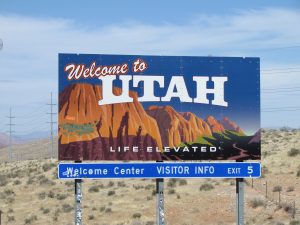 43) Vancouver, BC – Probably the coolest city in Canada. I lived here for 6 months after my first bike ride in 2011.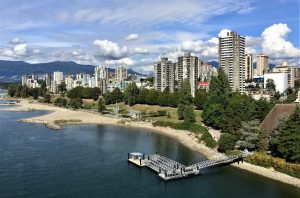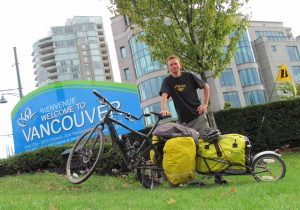 44) Vancouver Island, BC – Overall probably the most beautiful place in Canada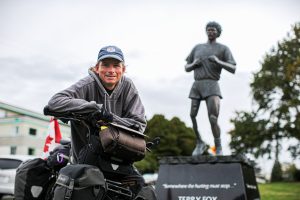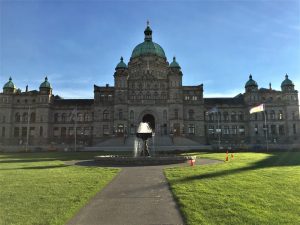 45) West Cape, PEI – The west end of the island of Prince Edward Island. I biked here in January 2020.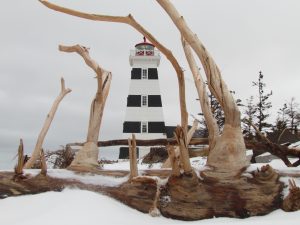 46) Winnipeg, MB – a way more interesting city than I expected. Also, an interesting history.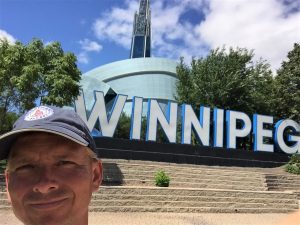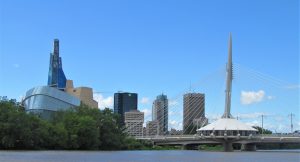 47) Yellowknife, YT – A city in the middle of nowhere that has most every major retailer and a city surrounded by tons of lakes.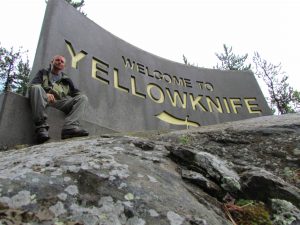 48) Zion National Park, UT – An unbelievably beautiful national park. You must climb Angels Landing.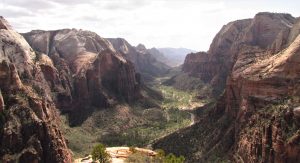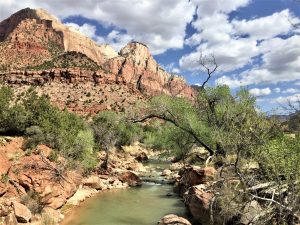 A bonus category.  As a truck driver for 6.5 years I drove 1.2 million kilometers all over North America or in other words 30 times around the planet at the equator.  I have 5 favorite states and 1 province. 
States and Province
British Columbia – I loved driving a truck through the mountain especially during a winter storm.  It was a huge rush.
California – Why I love driving through California is because the landscape of California changed so much in a single day.
Louisiana – I love Louisiana especially along the coast because of how the interstate goes right through and over the swamps and wetlands.  Also driving a truck over Lake Pontchartrain is way cool.
Texas – I actually can't explain why I liked driving across Texas.  In part because of how big Texas actually is.  But I did not enjoy I-40 across Texas at all.
Oregon – I love trees, the Pacific Coast and driving along the Columbia River Gorge.  What more can I say.
Wyoming – Most drivers don't like Wyoming because of the wind.  I like Wyoming because for me it's where the wild west started (heading west)
Runner ups – Pennsylvania specifically I liked driving along the Susquehanna River.  And New York because as crazy as it sounds, I enjoyed driving a big truck in downtown New York City.
And there you have it.  48 of my favorite places I have actually visited in my 48 years of lifetime.  Except for my first pick of Belize every place is found within North American and is listed in alphabetical order.  Before my 49th birthday I plan to visit many countries, cities and parks through Central America.  I can only image what next years list will look like.
The Northern Lights Wildlife Wolf Interpretive Centre