Welcome, my name is Arie Hoogerbrugge and this is the short story of my experiences that got me to this exact place in time.
To friends, family and random interactions with people I am described as adventurous, interesting, unusual and definitely different compared to anyone else they have ever personally met.
Born May 18, 1973 thanks to my mom and dad – Arie (Sr.) and Gerty.  Two younger brothers would follow shortly – Jason and Ryan.  We were raised in Grimsby Ontario are whole lives.  I have spent most of my working career in the greater Hamilton, Burlington and Haldimand area.  I have also spent some time and lived in Alberta, Prince Edward Island, Vancouver and Belize.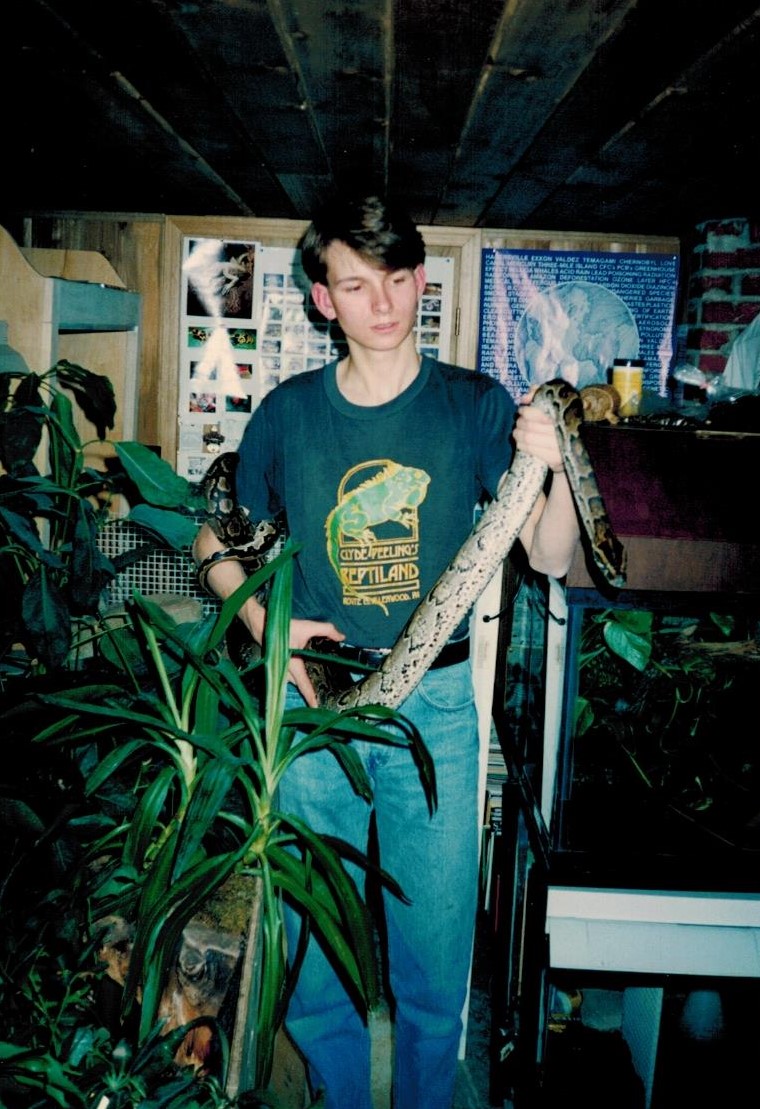 Career Summary
I have been working a long time.  I started my first job when I was 10 years old delivering newspapers that quickly grew to two newspaper routes and then a flyer route.  Most of my pay checks ended up feeding a growing interest/hobby in high school – herpetoculture (the keeping of reptiles and amphibians in captivity).  In high school I had over 50 types of reptiles in my parents basement.
This hobby later became a business that became many businesses.  In 1995 I started a reptile wholesale business called Reptiles Unlimited.  I supplied reptiles, feeders and my own private label dry good line to 100 pet stores across Ontario.  For sure I was the dominant reptile wholesale company in Ontario at the time when it came to quality and service.  This business eventually evolved into opening my first retail store called The Reptile Store in Hamilton.  I also built a reptile party room providing educational birthday parties to 1000's and 1000's of children and adults.
I even opened a fish store for a short time.  I had about 13 full and part time employees at the height of it all.  These businesses definitely taught me about reliability, reputation, business ethics and excellence.  At the time I can safely say that my store lead the industry standards for cleanliness, reputation and excellence.
In years since I have moved on looking for more different and interesting experiences.  In 2011 I worked for a season in seismic (exploration of natural gas and oil) in Alberta.  That was a brutal job; working as a mule, laying cable through the wilderness in the middle of winter fourteen hours a day, seven days a week.  But I got my first experience in helicopter!  This seismic experience opened up an opportunity to take a heavy equipment course on Prince Edward Island.  I thought when else would I ever get an opportunity to play on a excavator, backhoe, dozer or loader?
Later in 2011 was also the year I did my first expedition bike ride across Western and Northern Canada.  6,500 km's in 14 weeks (less a day) would be one of my greatest experiences of my life.  Read more about that here https://www.travelblog.org/Bloggers/Safari-Arie/
In 2013 I needed to make some career changes and found myself taking an AZ truck driving course and ended up driving a truck for Voortman Cookies (long haul).  Now I realize driving a truck is not on every persons radar as a respected profession.  But I have also come to realize that unless you have been in the "big boys seat"  that these opinions are very misguided.  In all my years of working and of all the experiences that I have had; driving a truck has been the craziest, most difficult and most challenging accomplishment of my life.  Voortman Cookies runs a specialized trucking company from the perspective of having to unload the trailers by hand and our delivery locations – storage units.  Voortman Cookies is delivered to grocery stores via independent distributors; not through distribution centers.  Most storage units are not designed for a 71 foot vehicle (53 foot trailers).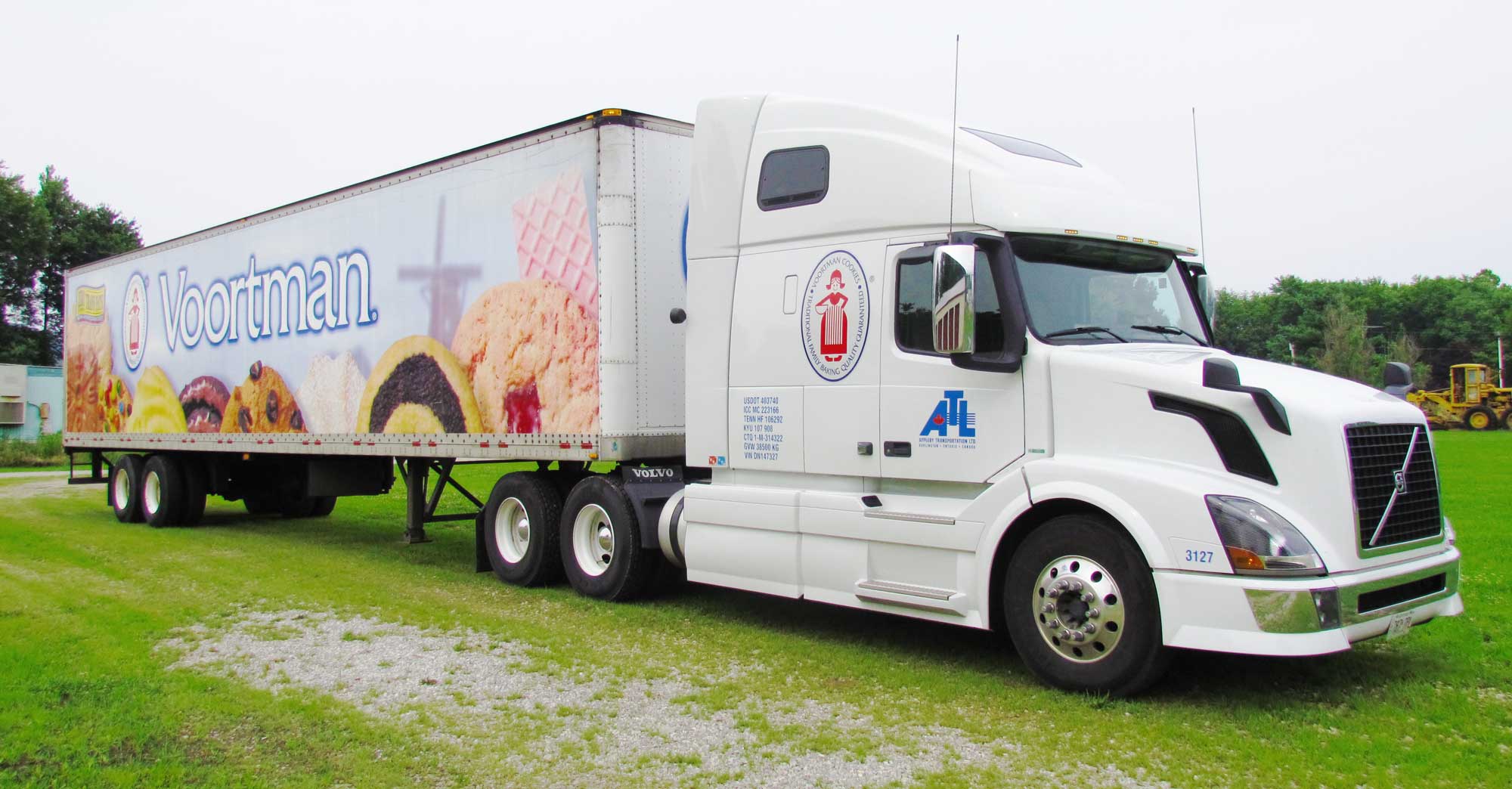 Whether during the day or night; rain or shine, ice or snow, navigating a storage unit in a large truck will put you to the test.  All my co-works had  20-30+ years driving experience;  I had 6 weeks driving school.  I have come to realize based on my experience that driving for Voortman's is being part of an elite driving team.  I use to run a lot of New York City regularly, most recently a lot of California but I have also travelled all of the Lower-48 and every major city in America.  And yes New York City is a very crazy place in a truck.  It is difficult to imagine any challenge ahead of me more stressful or challenging then backing a truck and trailer through a narrow storage unit gate in the middle of New York City rush hour.  Truly the hardest most stressful job of my life.  But also the most rewarding when I think of all my accomplishments. 
I would tell people – "While you eat I am driving, while you are sleeping I am driving, while you are spending time with loved ones I am driving."  Driving a truck is your life and you end up giving up about 95% of your life doing long haul.  Unless you are a truck driver; almost no one understands or appreciates this.  In the over 6 1/2 years of driving I drove about 1.2 million km's (30 times around the earth) delivering almost 400 loads of cookies or moving about 13 million pounds of cookies by hand.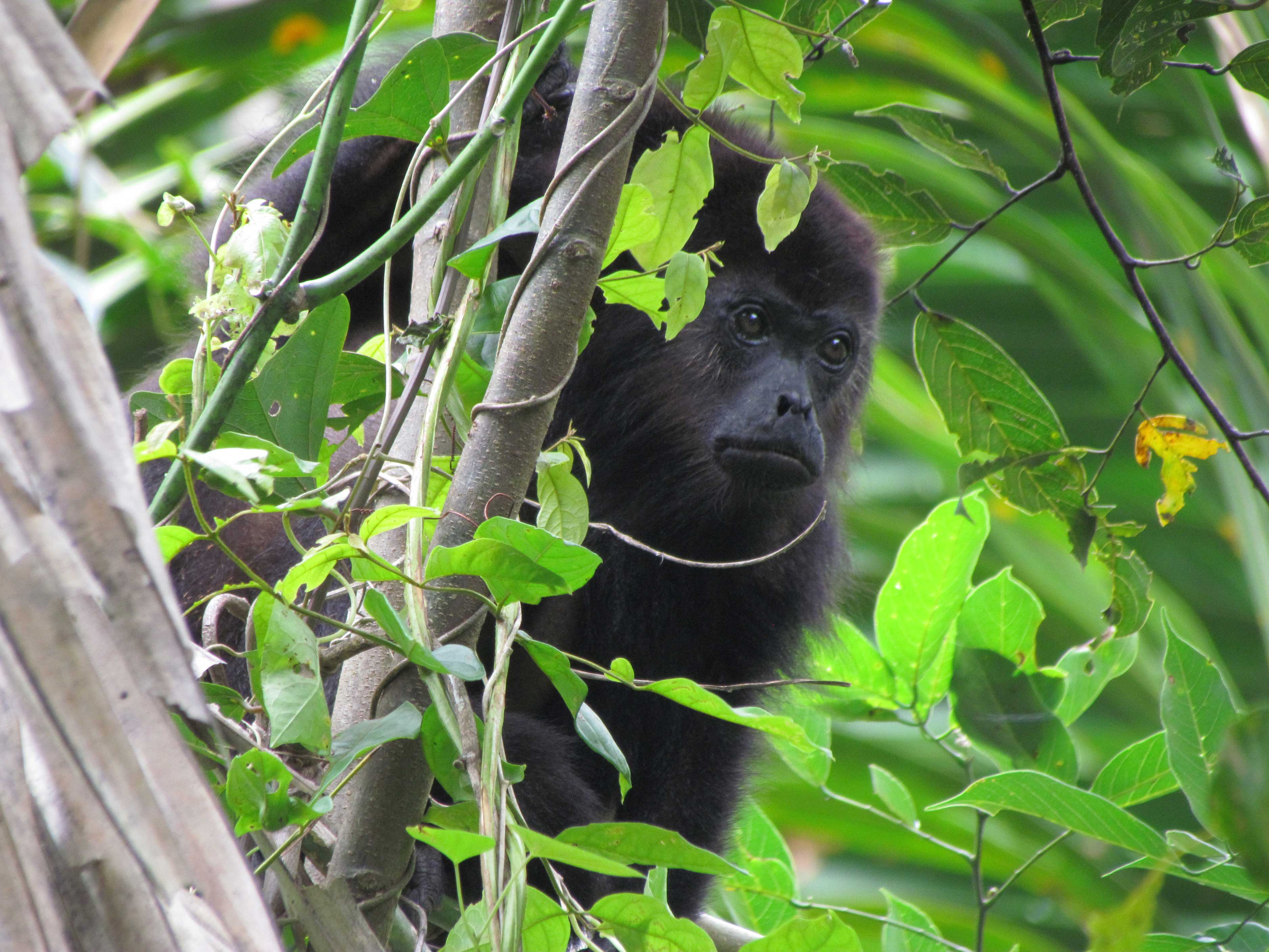 Travel Experience and Belize
I can't say that I have extensive world travel experience; but this is because of having a home in Belize, Central America.  It is difficult for one to travel when one needs to make it back home as often as possible.
I did my first trip outside of North America in 1997 to Belize and absolutely fell in love the moment I got off the plane.  I spent two weeks hand picking rice in the jungle and was hooked on life in the jungle from the first moment.  Right before my 20th birthday I had bought a house in Canada.  I sold that house that I might buy a home in the middle of the jungle in the village of Scotland Halfmoon of the Community Baboon Sanctuary.  The Community Baboon Sanctuary would have one of the largest concentrations of Black Howler Monkeys in the world.  Since 1997 I have spent close to a combined 3-4 years down in Belize over the years.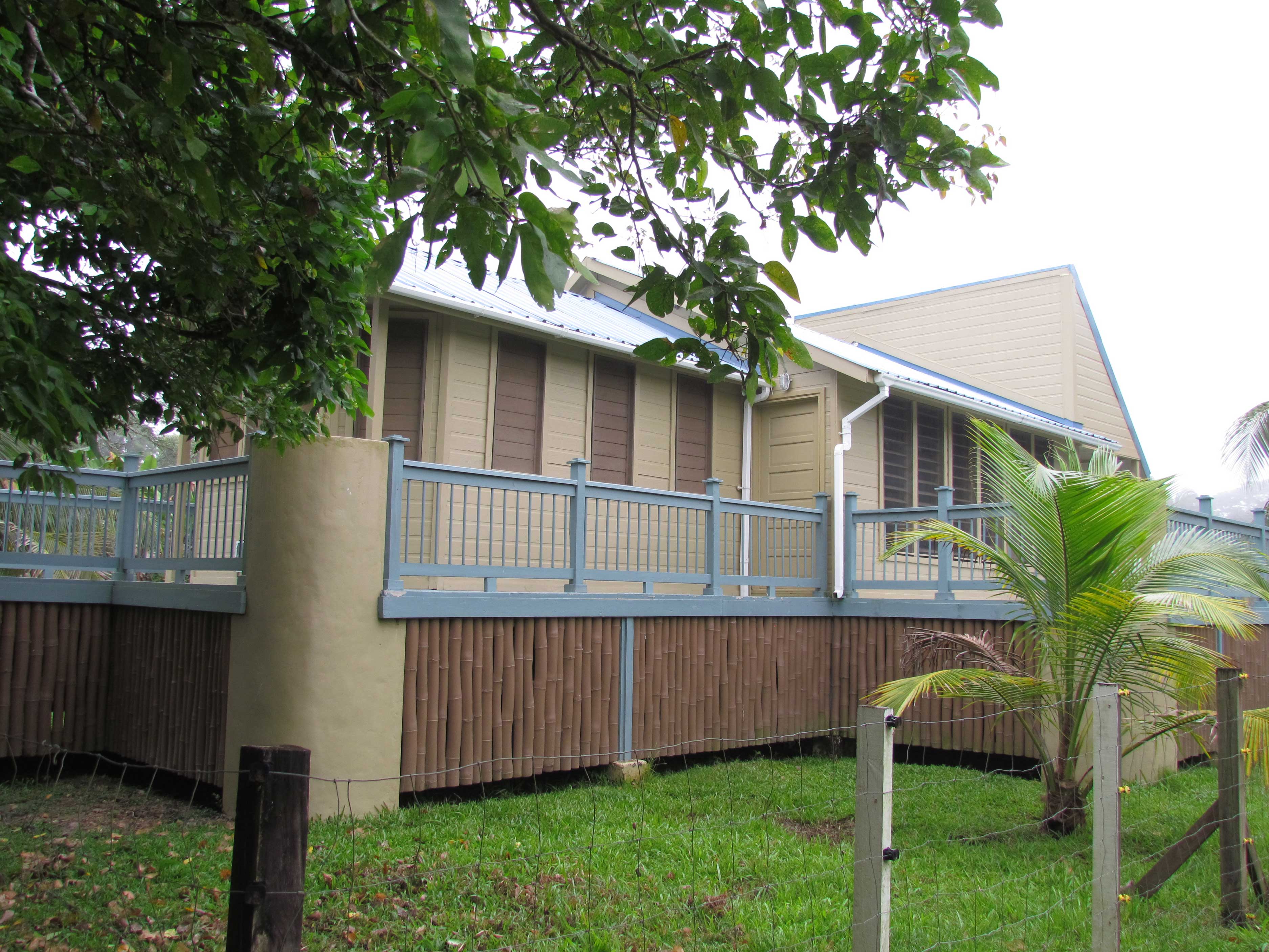 Where I live and on our road into the jungle has an amazing concentration and variety of wildlife.  We have bird species too numerous to count and we seem to have a very high concentration of large cats (jaguars and pumas) in the area.  I have been fortunate to see a mountain lion on our road in 2009.  The others on the farm see jaguars fairly regularly but fresh tracks are noticed all the time. I have spotted and collected many species of reptiles and amphibians around the farm over the years.  Recent updates  mentioned a mother Tapir and calf around the farm.
Some other mentionable experiences in Belize include acquiring the status of a Farm Manager on a work permit.  And taking a wilderness first responder and swift water rescue course in the jungles that also involved 75 hours of volunteer service at the Belmopan Western Regional Hospital.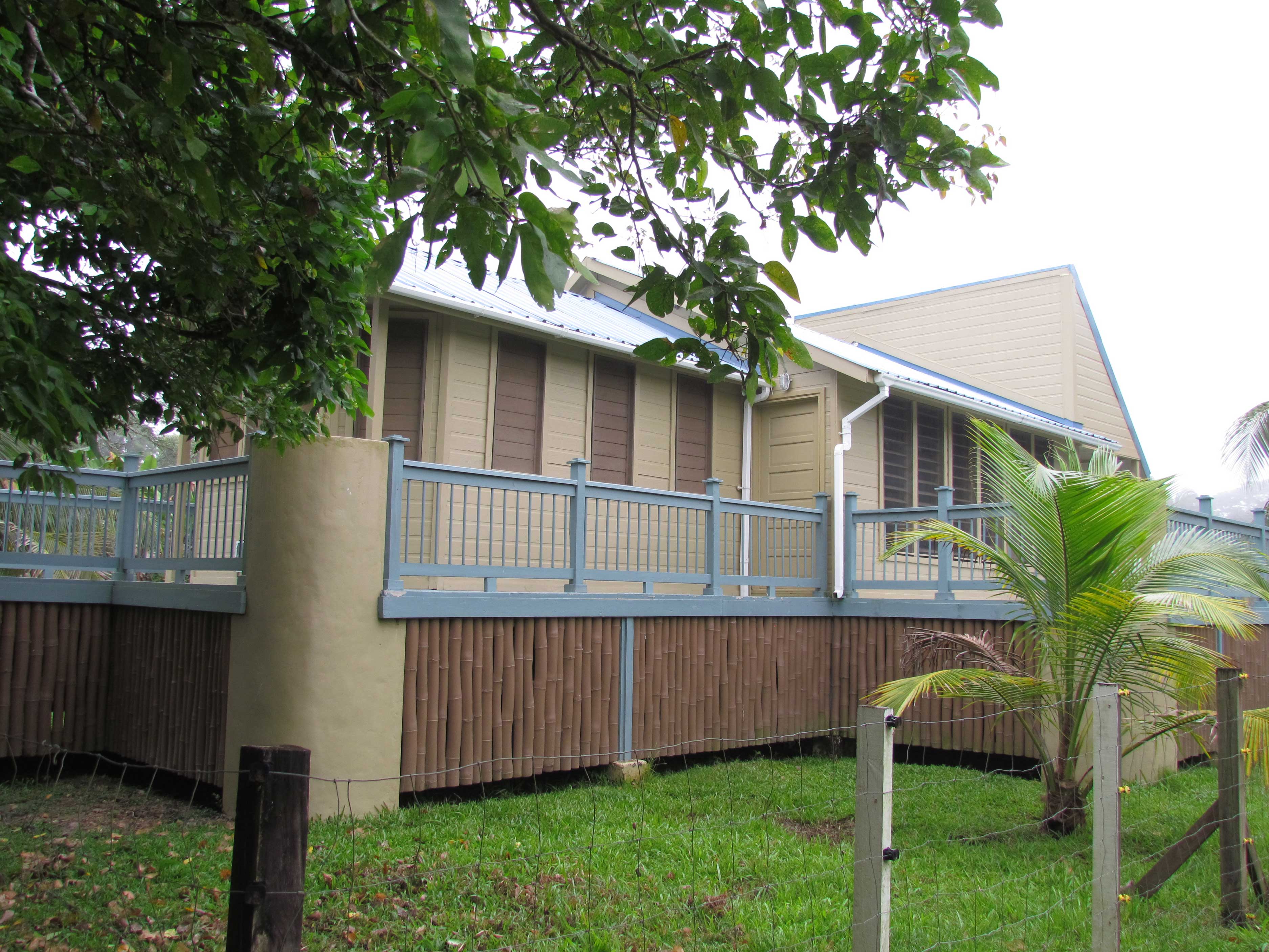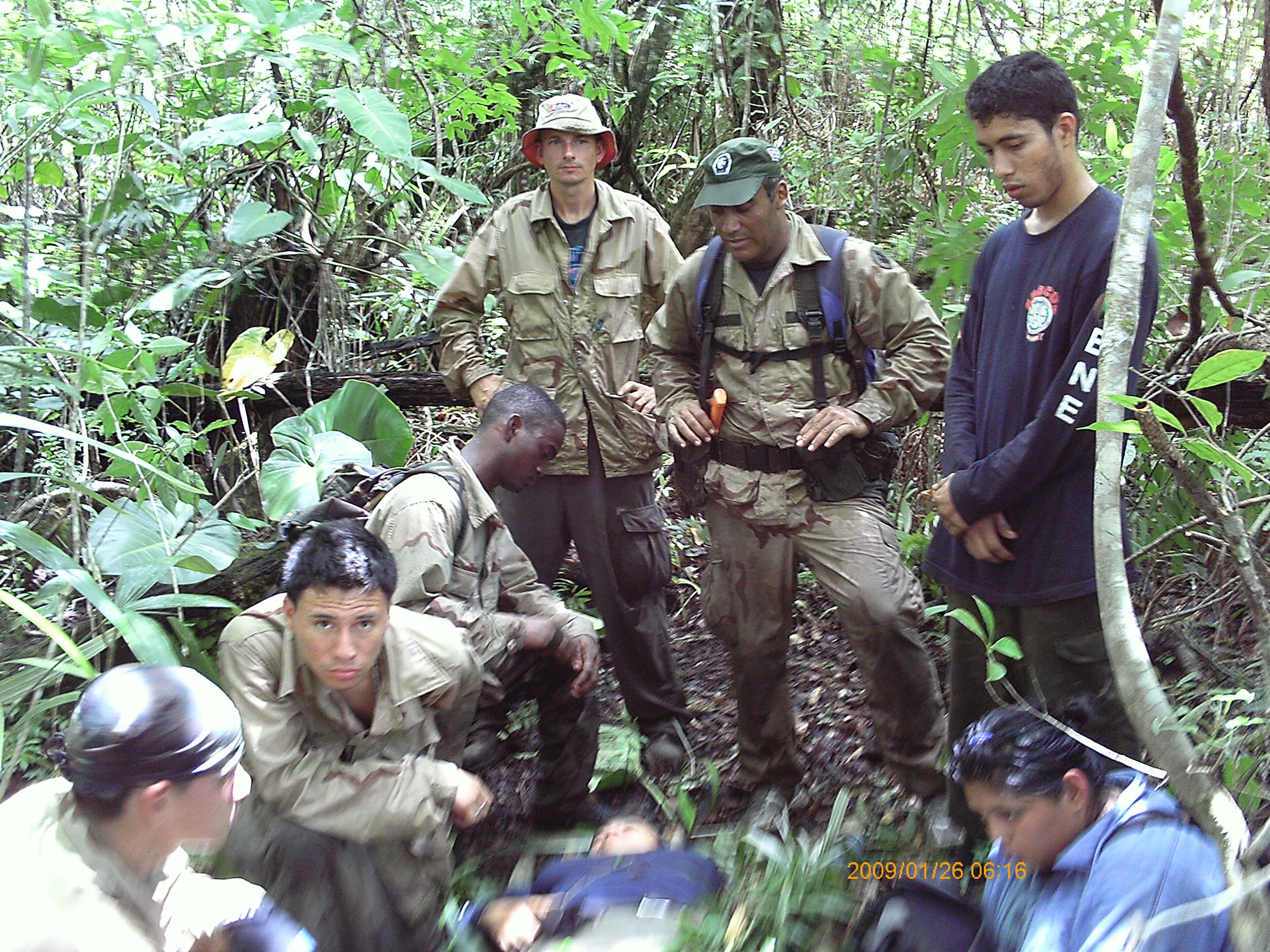 My home in Belize had to be rebuilt due to a massively fast growing Tubroos Tree growing behind the house.  The existing house has been dismantled and rebuilt about 5 1/2 feet off the ground to allow the tree roots to continue to grow through and around the existing foundation.  This project has taken almost 3 1/2 years to complete.  A much bigger project than I thought or hoped for.
In December 2017 I was fortunate enough to purchase 42 acres surrounding my home.  I have planted about 500 coconut trees for a future income.  I hope to use the rest of the land to start a tree farm for the purposes of reforestation of rainforest upon completion of my 2019 bike ride.
I am very excited about starting this project.  I have finally figured out what I want to do when I grow up.
You can find photos and my Belize website here:
Travelling to Belize as provided me a chance to travel to Guatemala (Tikal) and many trips to Mexico.  In 2004 I did a 40 day road trip to Alaska and up their arctic highway called the Dalton Highway.  In 2014 I did a two week mission trip to Burkina Faso, Africa.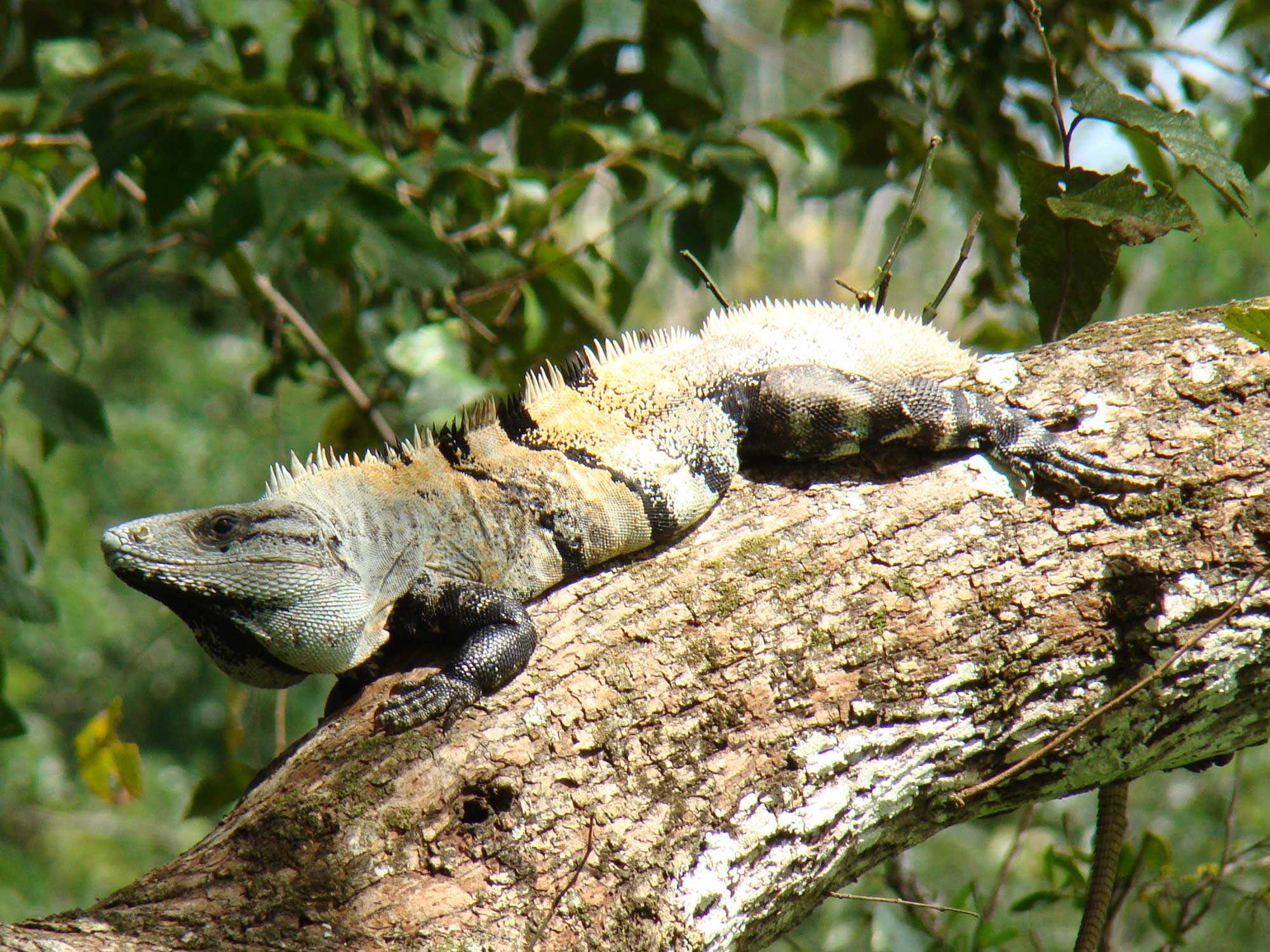 Concluding Thoughts
I've done my best to keep this little bio a short as possible.  When I reflect back over my life I am really not sure how I got here.  I am guessing my parents had a lot to do with who I am as a person and my thought processes, but there is still a lot of things unexplained.  I live a very non-conformist, unorthodox lifestyle.  I live simply and self-sacrificially to accomplish my desired goals.  It has not always worked out with many many failures and I do very much miss out on normal everyday experiences that most people take for granted.  But I have concluded that life is very much about the experience of adventure for me.  Boredom, resignation and a life of predictability are my biggest fears.  And I will endeavor to do my best to keep these fears at bay and that my story may have many more chapters ahead of it.