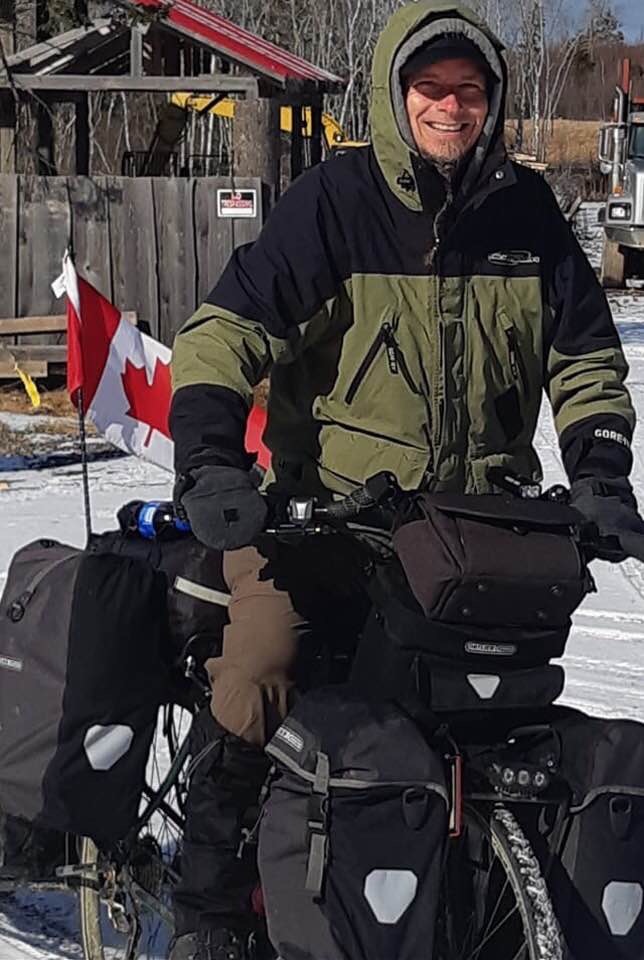 Welcome and thanks for stopping by.  On November 12, 2019 I started a 3 year, 50,000+/- kilometer bike ride in St John's Newfoundland.
This amazing and epic adventure has me crossing Canada east to west during the winter of 2019/20 and then on my way to the bottom of Argentina.
Before starting this ride I anticipated the first 6 months during the winter to be a miserable and horrible experience.  Every minute and every mile would simply suck.  Either I was strong enough to bike and camp during the winter or I was not.  The ride started out slowly and then some interesting things started to happen.  What I have regularly referred to as "the magic."  First it started a little in Newfoundland and then it continued in Nova Scotia and then it really started to grow in Prince Edward Island.  Coming back into Nova Scotia things really took off to a point that has had me speechless at times.  The "magic" that I am referring to is the magic of generosity experienced from the locals in virtually every town I stopped in.
Complete strangers were hosting me and other complete strangers were giving me a few bucks here and there.  Restaurants were giving me complimentary meals and I was being recognized almost everywhere I went (thanks to traditional and social media).  The experiences were so amazing and moving that I ended up adding 1,300 km's to my PEI and Nova Scotia route to simply expose myself to the locals.  To see what was waiting for me around the next corner. 
This is a ride that I have been planning and working very hard towards (and at the same time been constantly distracted from) since the end of 2011.  The working, planning and dreaming began immediately after my first and life changing 6,500 km bike ride through western and northern Canada in 2011.
Part of the motivation behind my November 12 start date is to pedal a bike across Canada during a Canadian winter.  In my world this is perhaps the greatest challenge that I can come up with that would possibly push me to the point of failure.  I have to believe that at my age that some of my best years are still ahead of me.  And this seems like the my way to prove this to myself.  To push and challenge yourself to your possible limit in my mid years will give me my courage for the future.
"May your greatest dreams and goals be ahead of you; not behind you."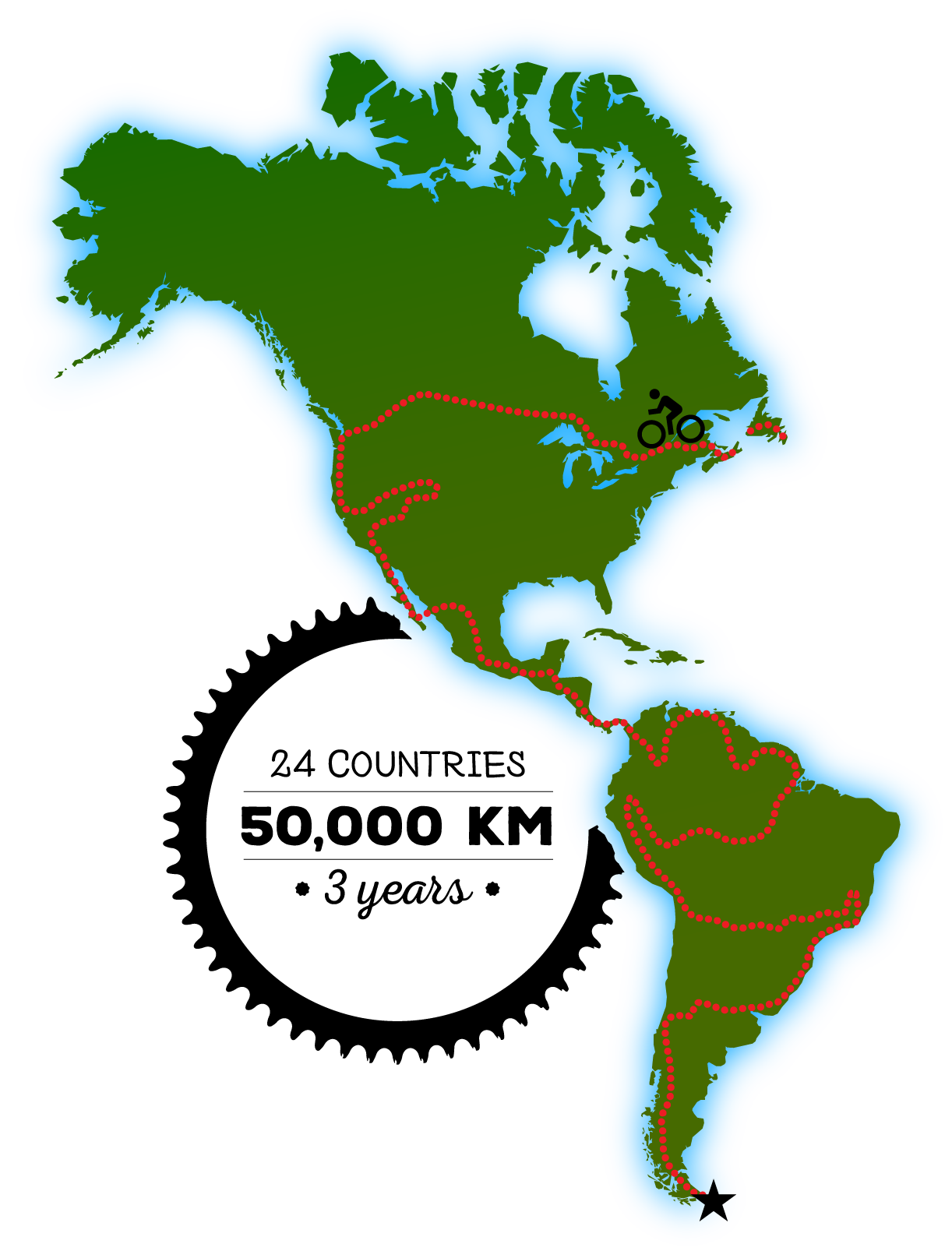 This 50,000 km bike ride is an adventure that but a small handful of people on this planet would ever attempt.
An even smaller handful would ever attempt to start such a bike ride in during a Canadian winter. 
During my ride I will experience different cultures and languages, extreme landscapes, extreme weather, extreme isolation and extreme beauty and wonder.  I will experience risk, adventure and danger unlike ever before in my life.  I will be required to push everything that I am to its limits.  The success or failure of this ride will ultimately be in my own and Gods hands.
My hope is to share my experiences with as many people possible via social media, blogs, photos and video.  So please stop by again and again for updates.  Your well wishes and support will always be appreciated.
Please subscribe, like and follow me on all of my socials for amazing photos and stories!
Arie Hoogerbrugge – AKA Safari Arie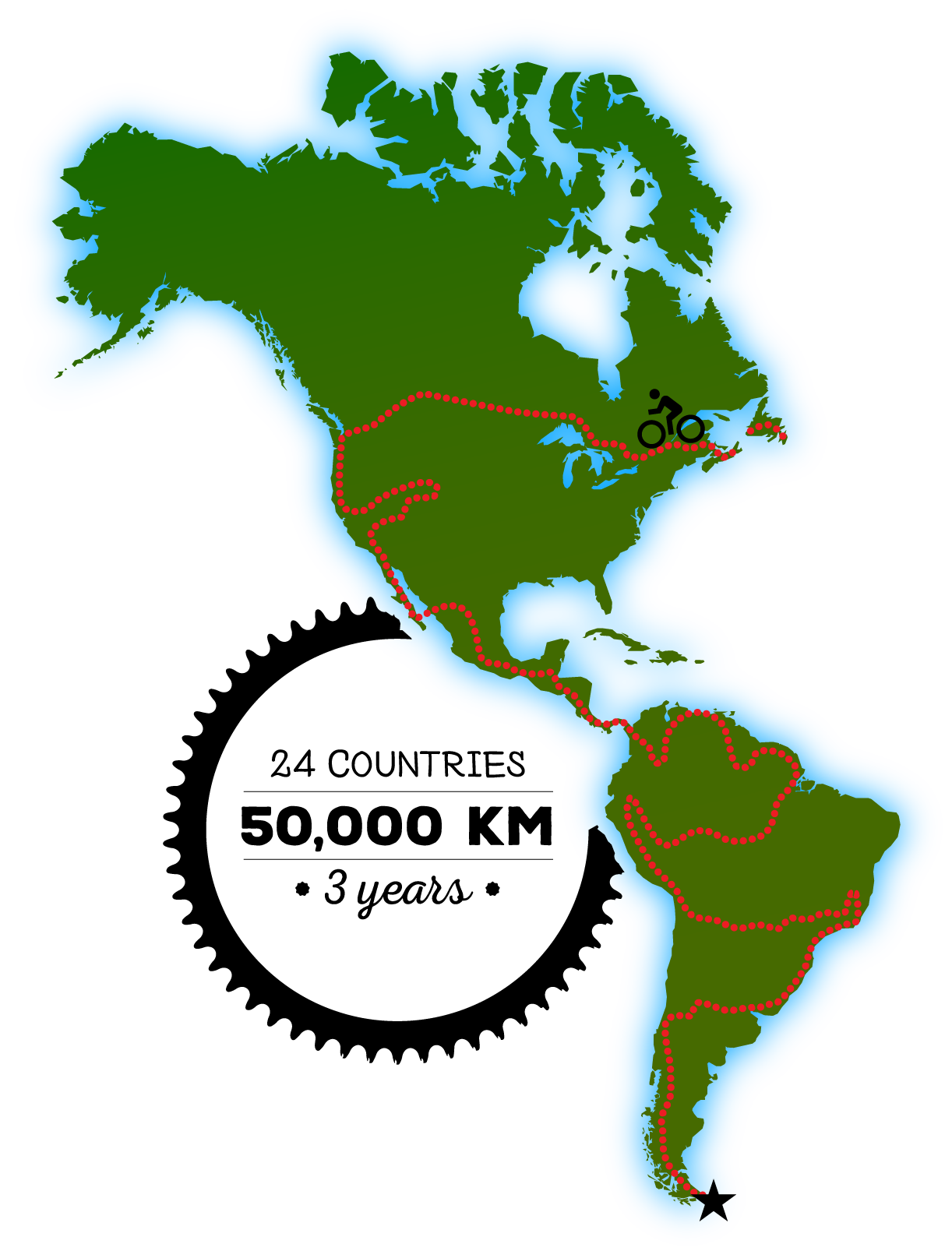 Safari Arie's Latest News
Over the last 160 days from June 9 to November 15, 2020 I biked 6,020 kms through Mexico from Mexicali to Chetumal. I am currently in Chetulmal for the next week getting 100% caught up on all my...
read more
Current City:
Scotland Halfmoon, Belize (HOME)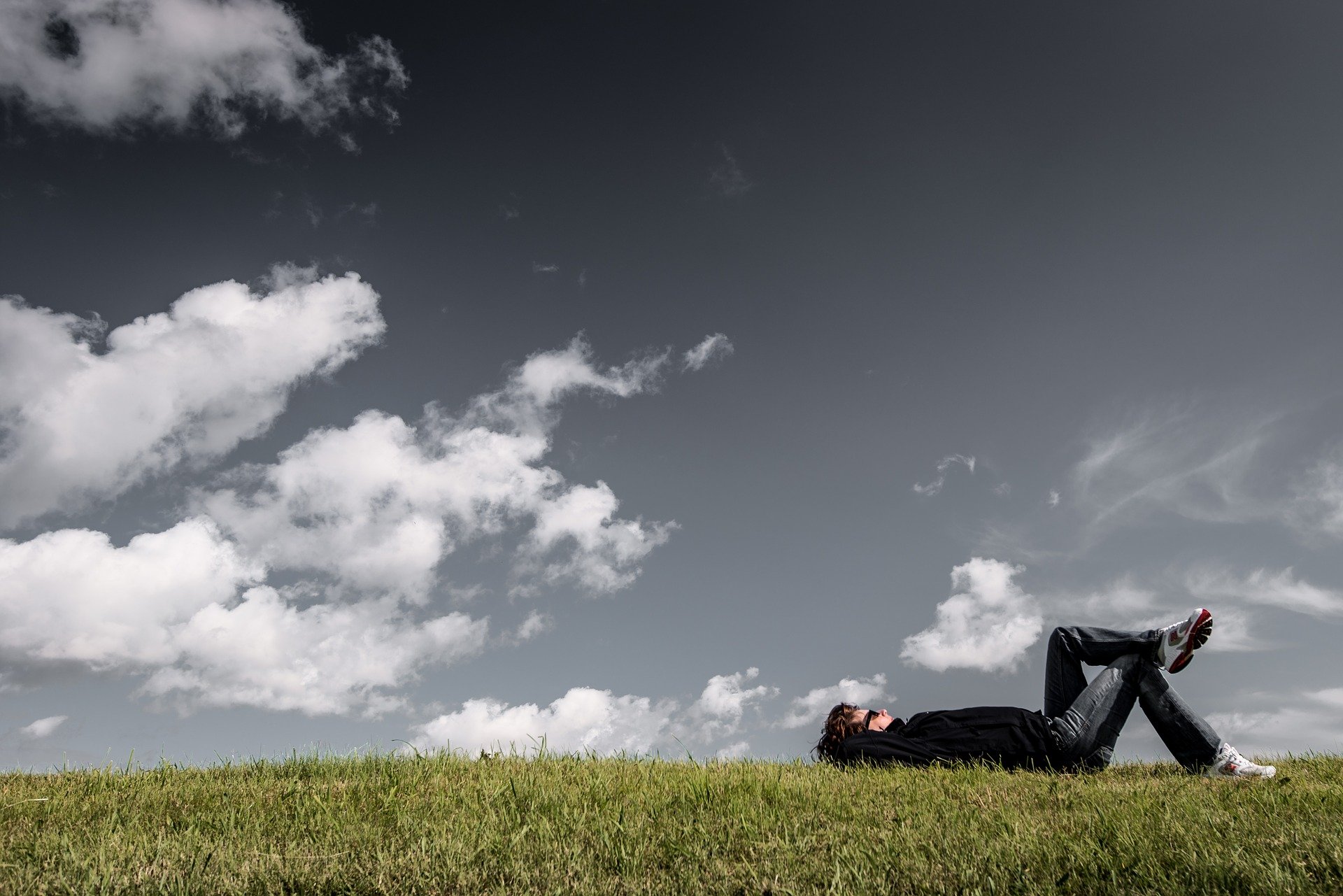 Better questions and reflections to live by - Part 16 Over the years in truck I got into listening to podcasts.  First a few a week and then depending on the day sometimes listening to podcasts 6-7...
read more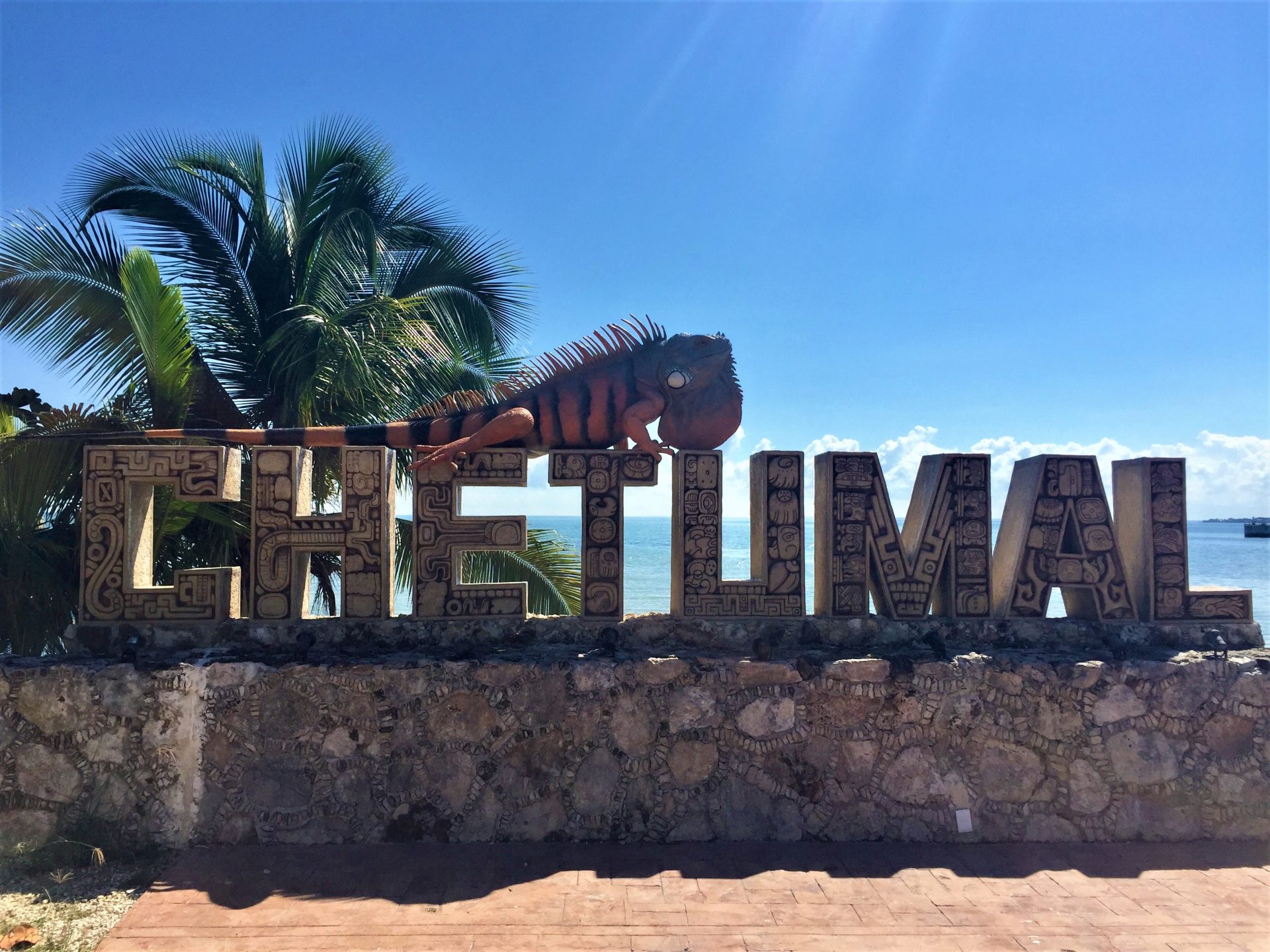 I arrived and completed my Mexican bike route (6,200 km's) in Chetumal on November 15 November 16 Some Notes - I was in front of my computer all day.  All my latest photos are organized and edited. ...
read more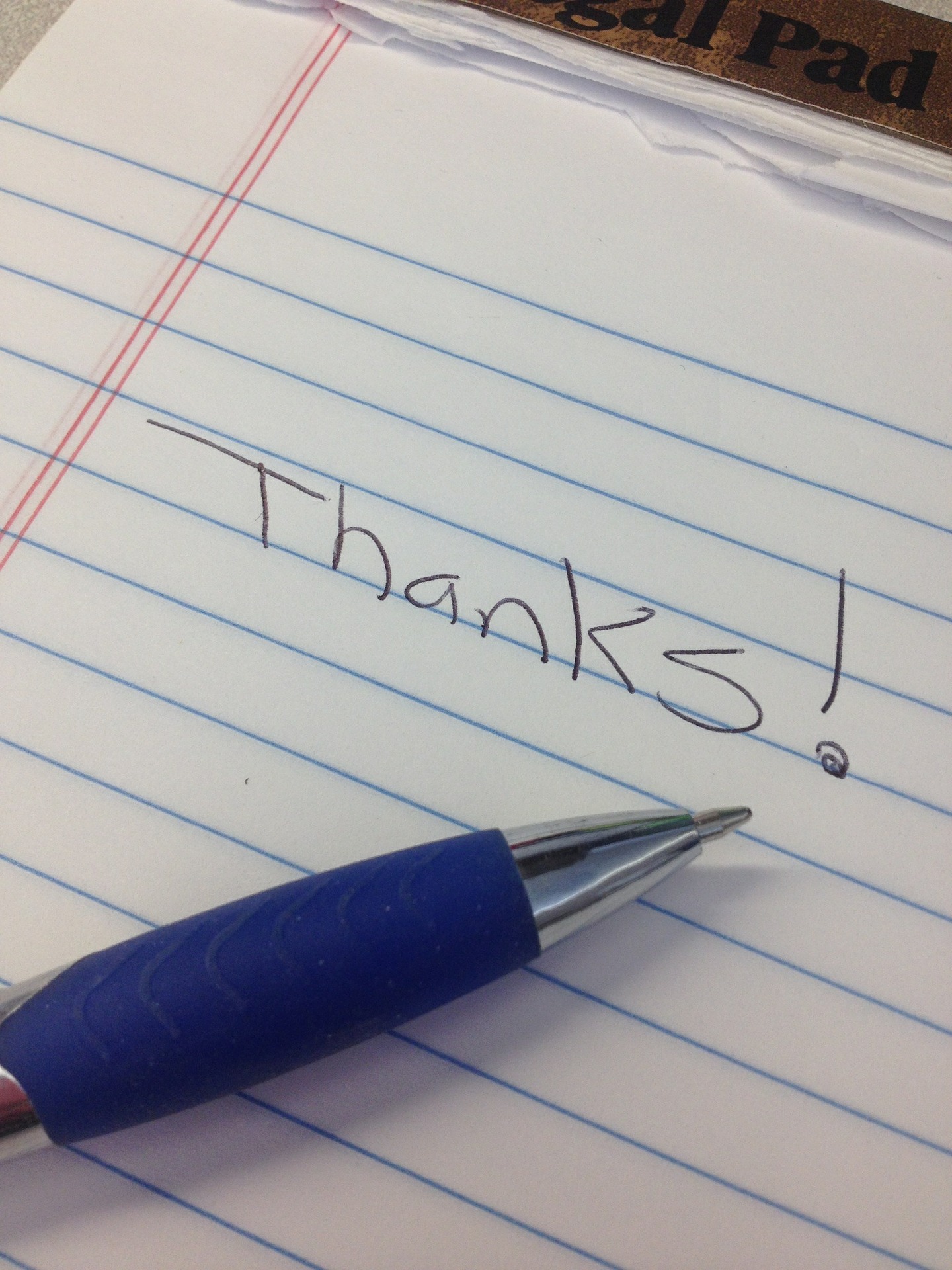 I make every effort to read every comment posted to Facebook and to either respond or "like" every comment.  From the beginning I have kept a record of my favorite comments/messages as I don't wish...
read more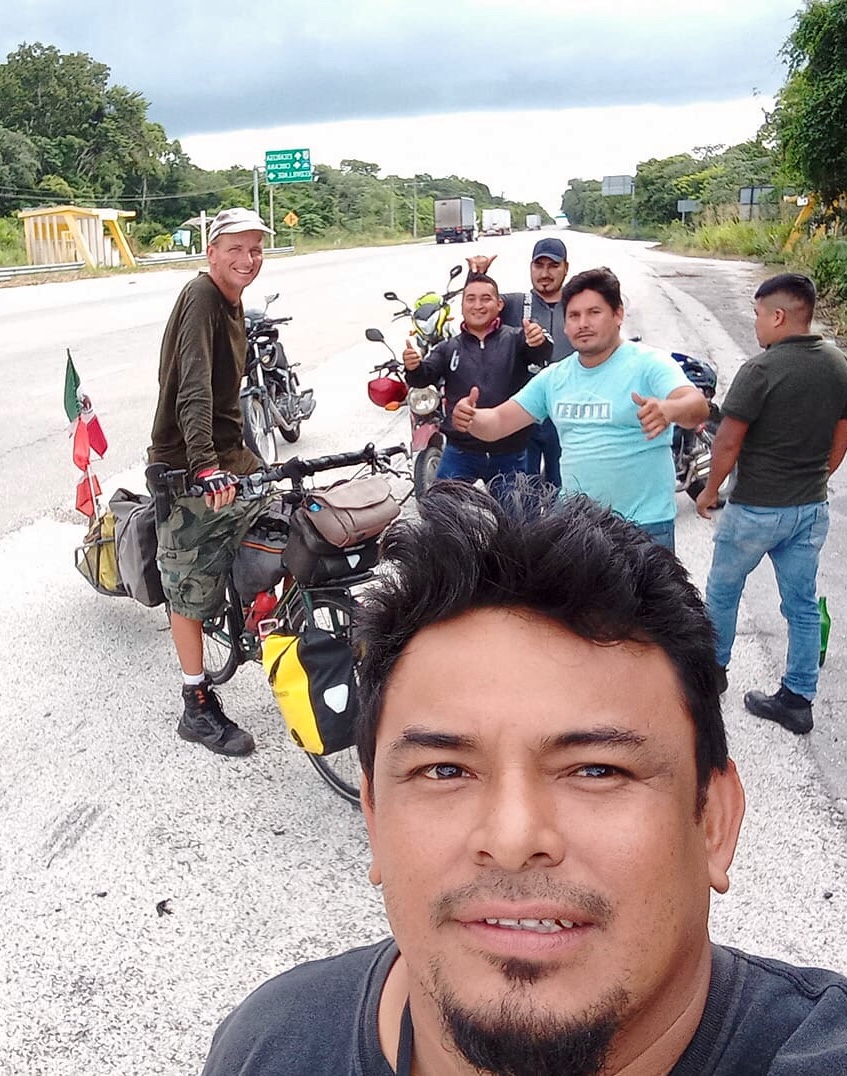 Biking down the highway towards Xpujil I ran into a bunch of motorcyclists.  A photo lead to some beers which lead to a place to set my tent up for the night.  I originally thought I was camping in...
read more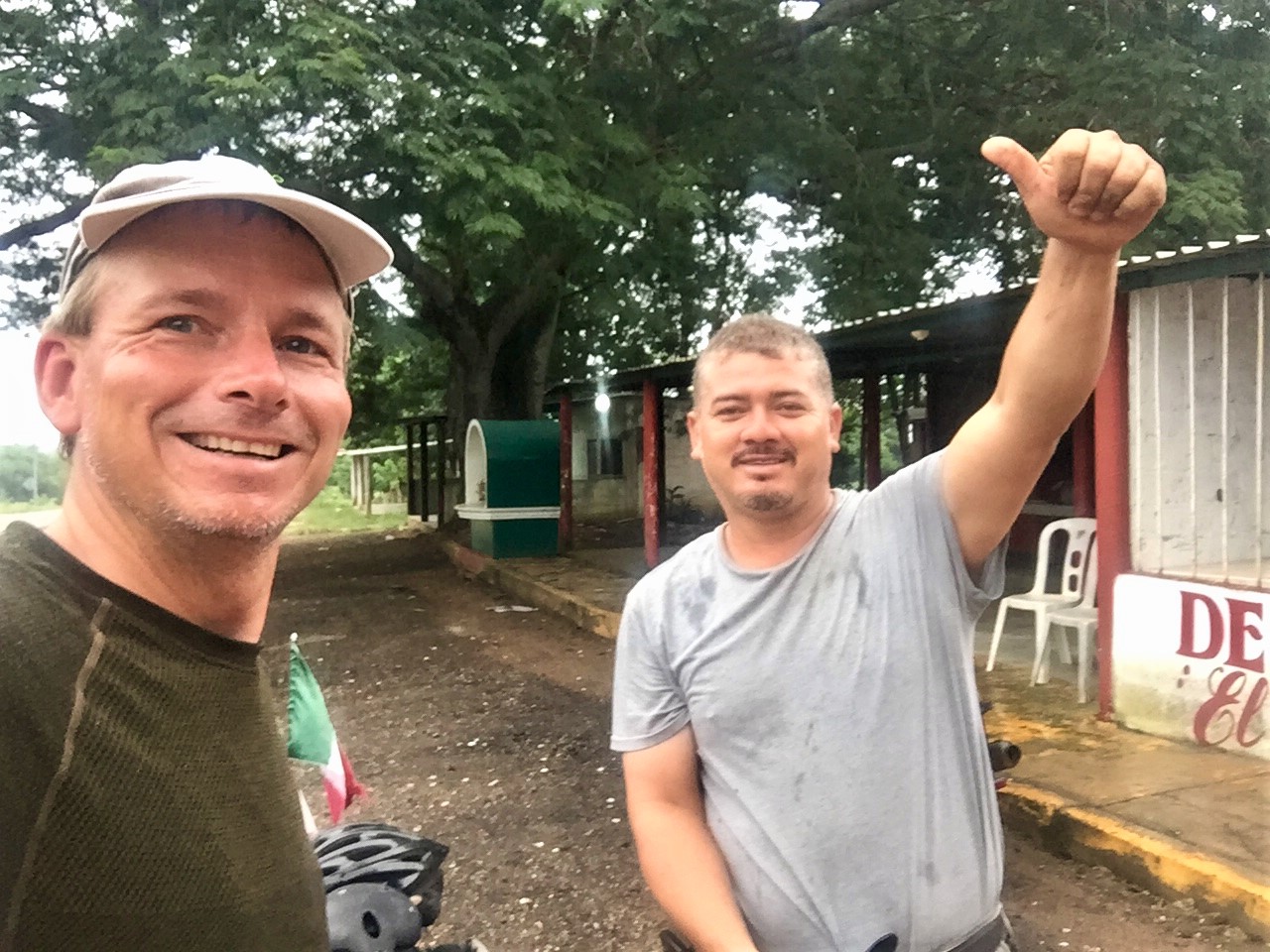 In Linda Vista I was coaxed off the road by locals for a beer.  It didn't take long for me to lose count of the number of beers that I ended up having.  Good thing the owner of the bar said I could...
read more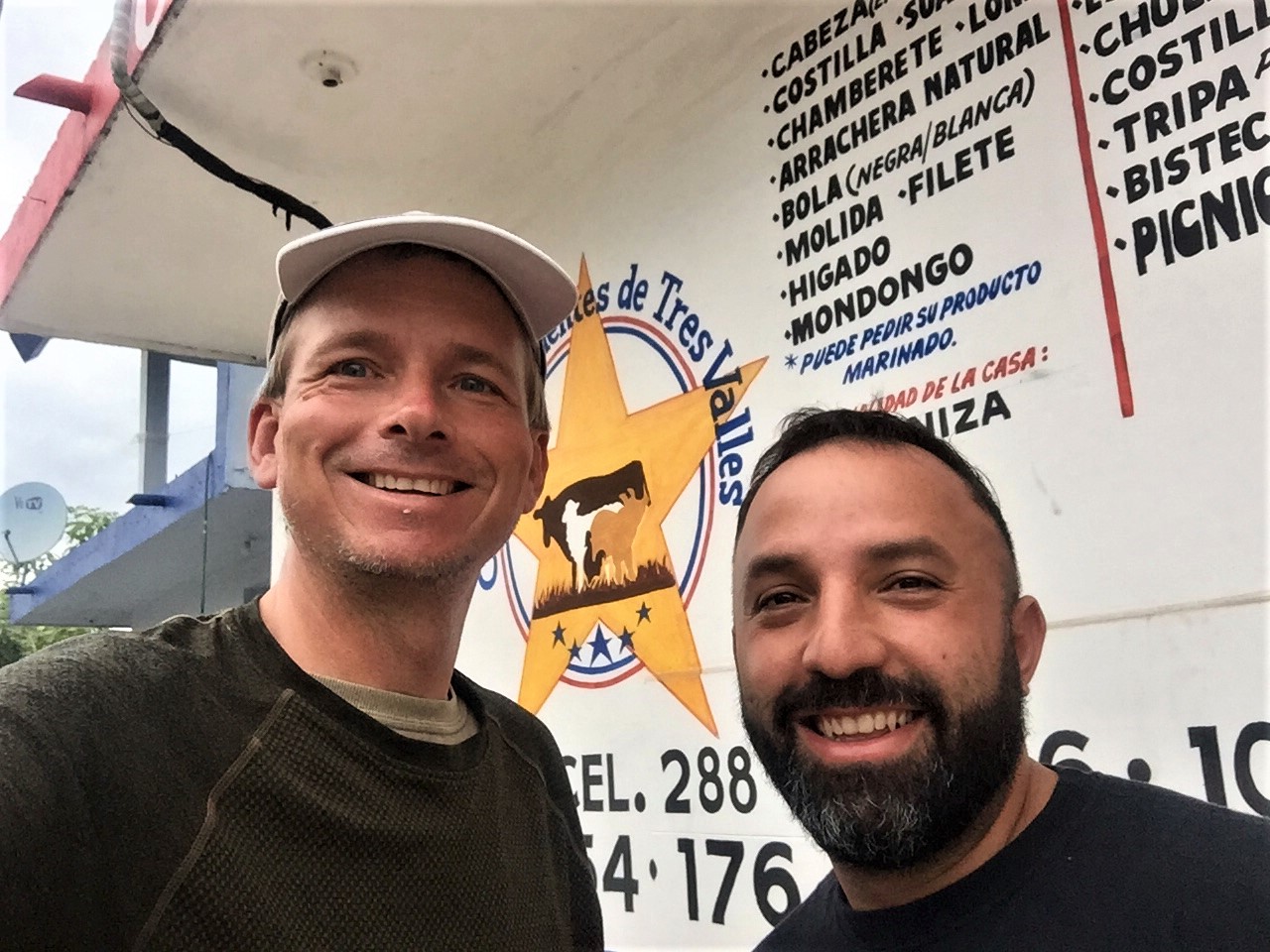 On November 4th Luis Antonio pulled his vehicle over.  His English was probably the best English that I had heard in Mexico thanks to his 20 some odd years in the US.  He noticed my Canadian flag...
read more
Environment and Tree Planting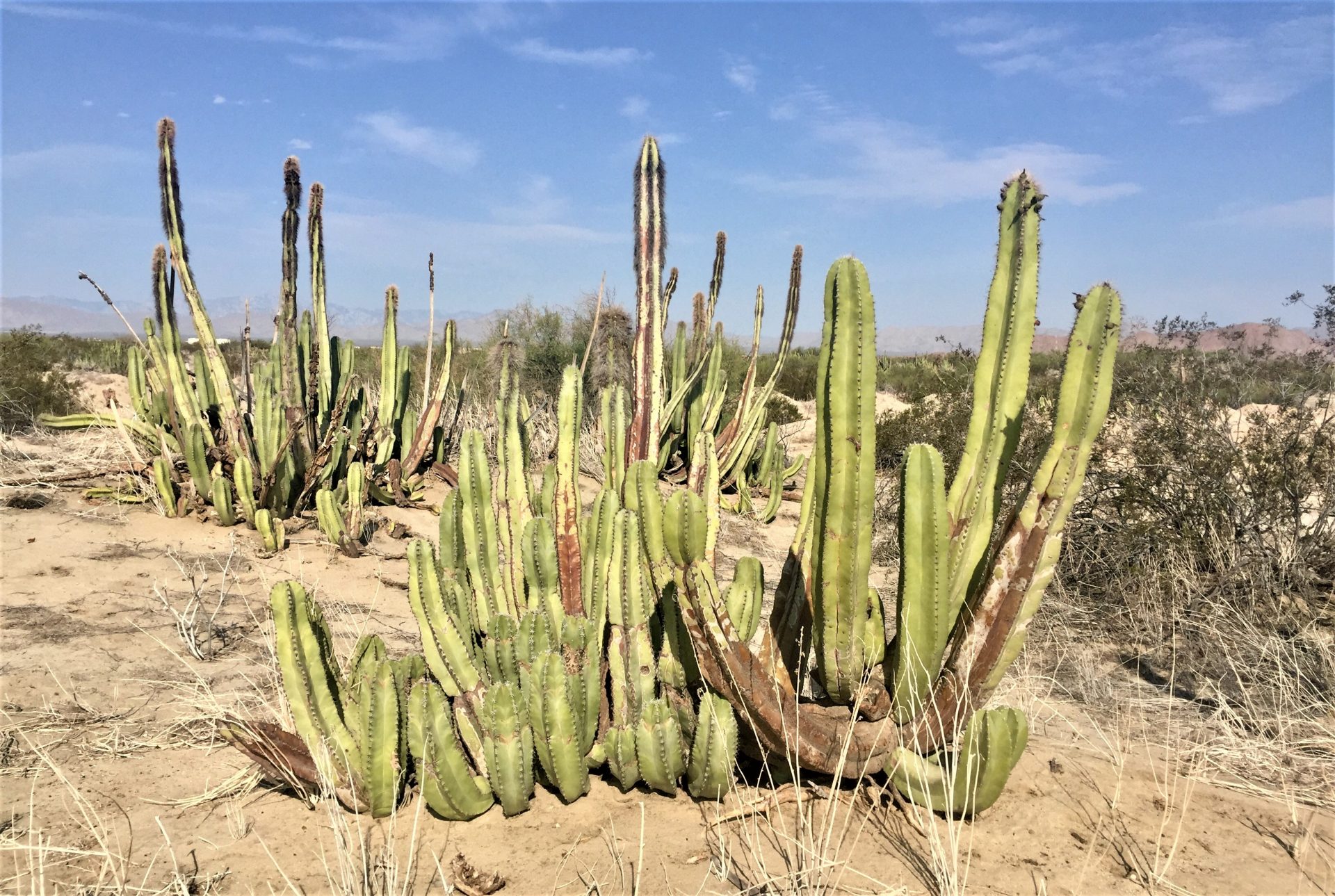 I biked the northern Baja of Mexico between June 9th to the 20th.  These are some of the cactus and tree species I came across along the way.  I wrote Mexico Baja Part 1and Mexico Baja Part 2 and...
read more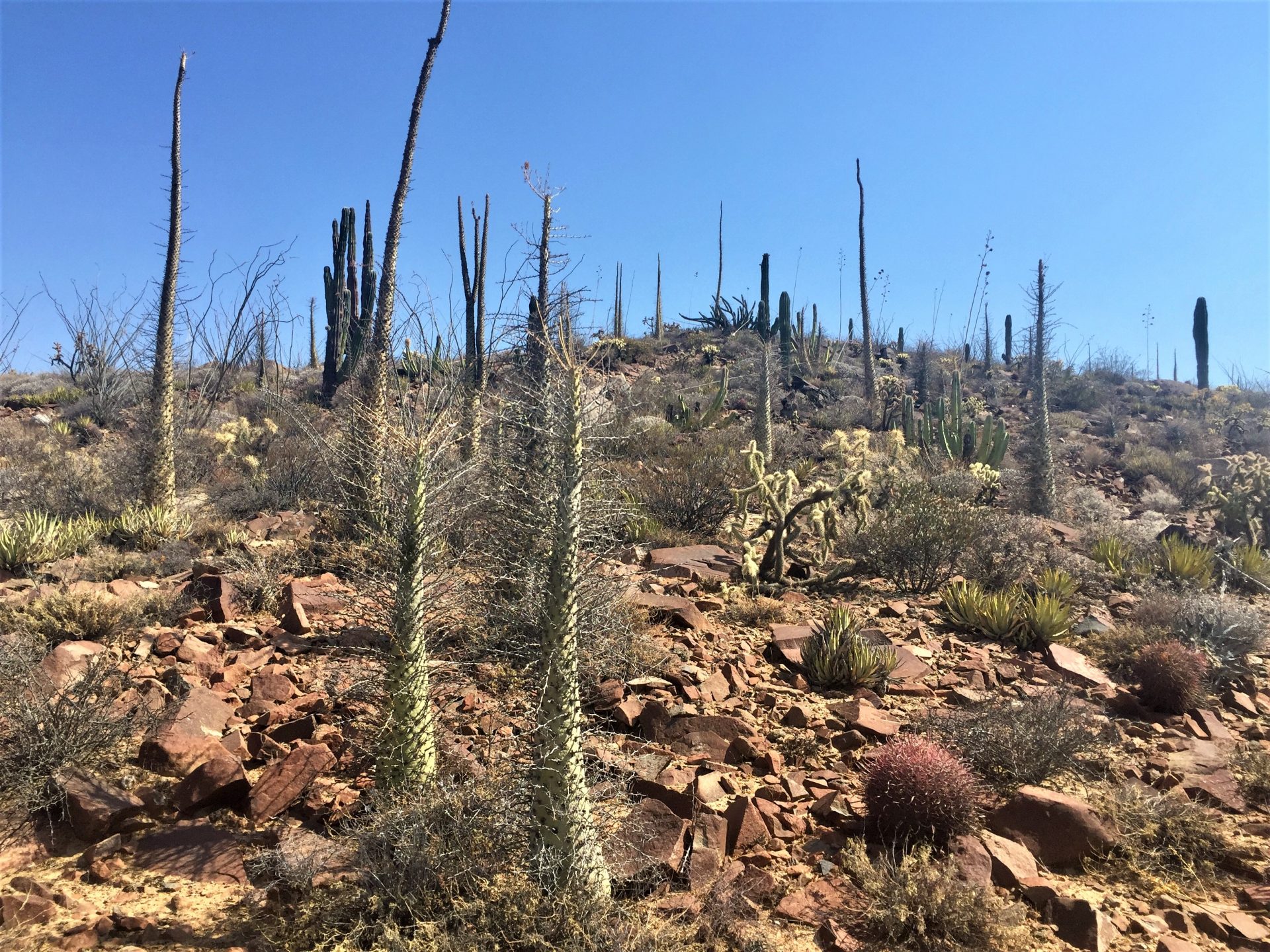 I heard about these trees via another cyclist's bike ride blog post.  So, I was pretty excited about seeing a tree that was endemic to the deserts of Baja California. What information I found on...
read more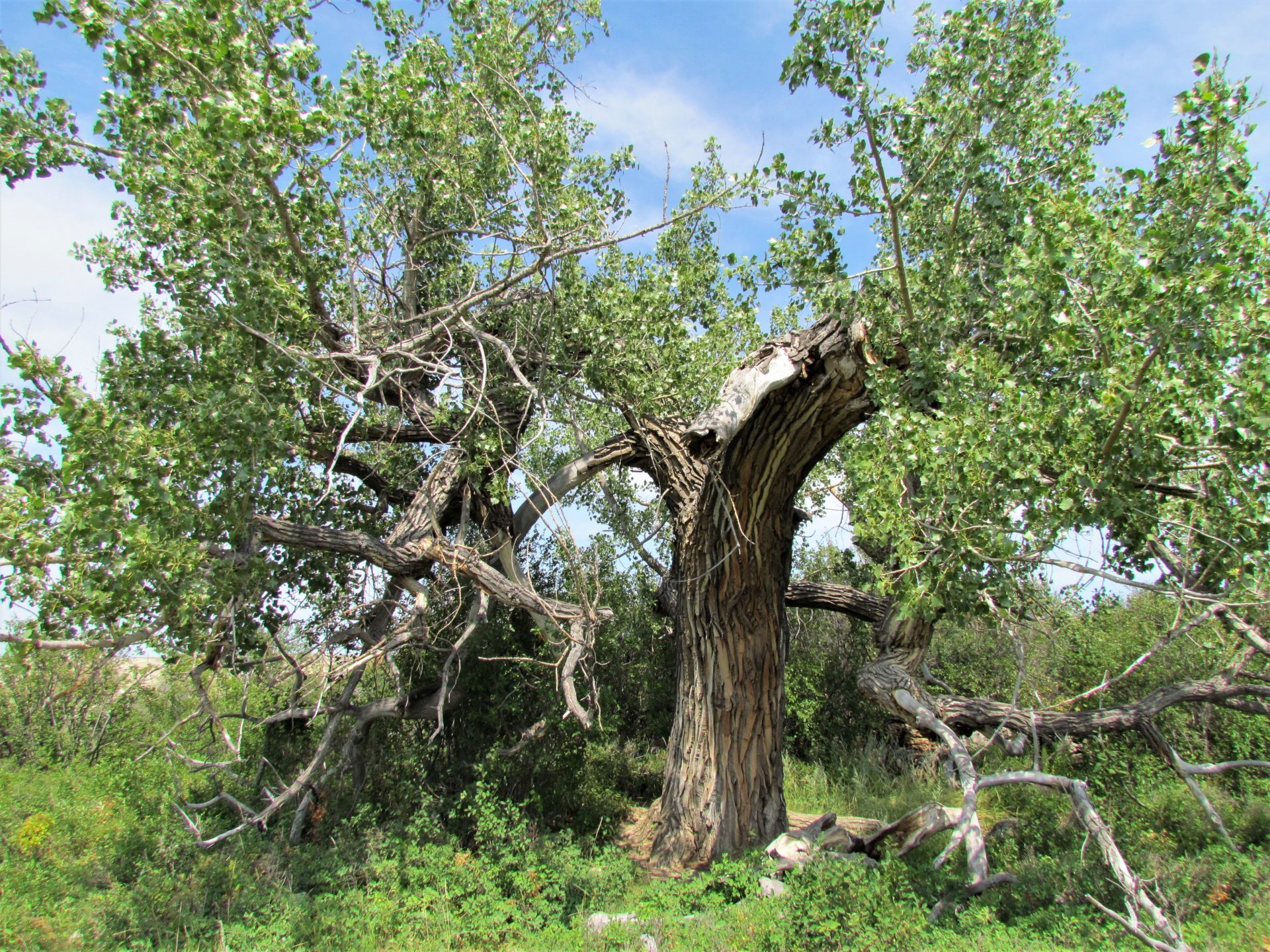 I came across this particular Plains Cottonwood Tree in Dinosaur Provincial Park.  The information plaque at this tree estimated the tree to be just over 200 years old.  And that it was likely a...
read more