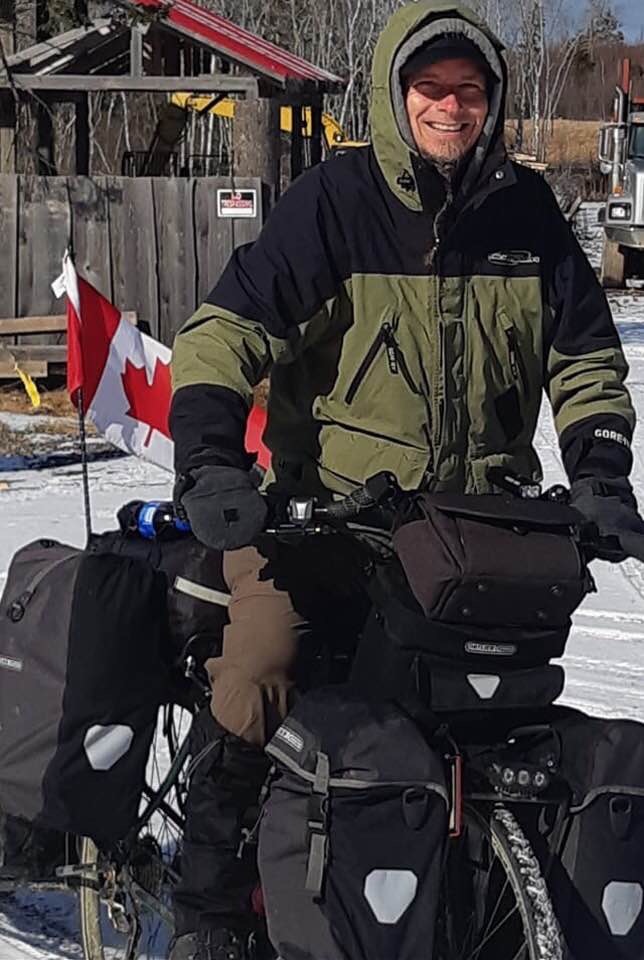 Welcome to the Safari Arie a website that is a work in progress and slowly under construction as I transition dreams and goals.
The genesis of this website was to document my bike ride travels from Canada to the bottom of Argentina.  Let's just say I got about half way down before time caught up with me and I had to abandon that dream to pursue another dream of living in Belize. 
Ideally a website has a single focus to attract a specific target audience, my website does not have a single focus.  Ultimately this website has become a hodge podge of many subjects and themes.
Some of the categories of content that can be found here includes the following:
– documentation of my day-to-day life in the jungles of Belize and my new mission
– documentation of my 26,000 km bike ride across Canada, the US and Mexico to my home in Belize
– assorted blog posts on bike touring in general
– environmental posts about different species of trees
– personal journaling of how I interpret my life (a form of therapy) and thoughts about reflection and wisdom
– my poetry
Expanding on these categories
Life in Belize
My first visit to Belize was in 1997.  I bought a house in the Community Baboon Sanctuary in 2003.  Currently I live in Belize on a 42 acre farm in the village of Scotland Halfmoon.
2019 – 2021 Bike Ride
On November 12, 2019 from St. John's NL, I biked 12,340 km's across Canada during the 2019-20 Canadian winter and Covid-19. I continued south through the USA biking almost 8,000 km's along the Pacific Ocean and South West.  Entering Mexico at Mexicali I biked another 6,000 km's south and across Mexico to Chetumal arriving at my home in Belize November 25, 2021.
Bike and Camping
Biking 26,000 km's gave me some insight to a few categories about bike touring in general.
Environment and Trees
I am a tree lover and while there is lots of information about certain tree species already on the internet sometimes, I like to organize information that is of interest to me.
My legacy goal is to raise a million seedling trees for reforestation of rainforest and jungle in Belize.
Personal Journaling
This category is a work in progress and I am not sure what this will look like or where it's going.  The internal works of my mind is not a pretty sight.  I also like to collect quotes of wisdom and reflection through better questions.  Its my hope to explore that here also.
Poetry
Most of my poetry is not exactly uplifting.   Read at your own discretion.
So ultimately this is a website for better or worse about a guy named Arie Hoogerbrugge.
Who is Arie Hoogerbrugge?   
Arie was born May 18, 1973 and raised middle class in the small town of Grimsby, Ontario Canada with 2 younger brothers.
The following terms in one form or another reflect who Arie is as a person.
Introverted, passionate, alone in the world, risk taker, socially awkward, a thinker, broken inside, adventure seeker, organized, a farmer, Christian, lover of beauty, mindful, financially broke, complicated, reptile and amphibian lover, freedom first, unorthodoxed, despises stupidity, podcast lover, accountable, poet, generally misunderstood, tree lover, probably foolish, minimalist, conscious, entrepreneurial, trusts no one, impatient, hard worker, blogger, single, old fashioned, ex-truck driver, cheap Dutchman, stubborn, loyal, serious personality, goal oriented, cyclist, lazy, romantic, fussy eater, photographer, unbalanced lifestyle, neat freak and has many failures and regrets in life.
Thanks for stopping by
Arie Hoogerbrugge
"May your greatest dreams and goals be ahead of you; not behind you."
***Note – Because of my current lack of internet connection updating and posting to my website is very difficult at this time.
Safari Arie's Latest News
Thanks to Zeek GPS I am now trackable.  Just scroll a little down my home page and you will see the map.  Thanks Zeek!
read more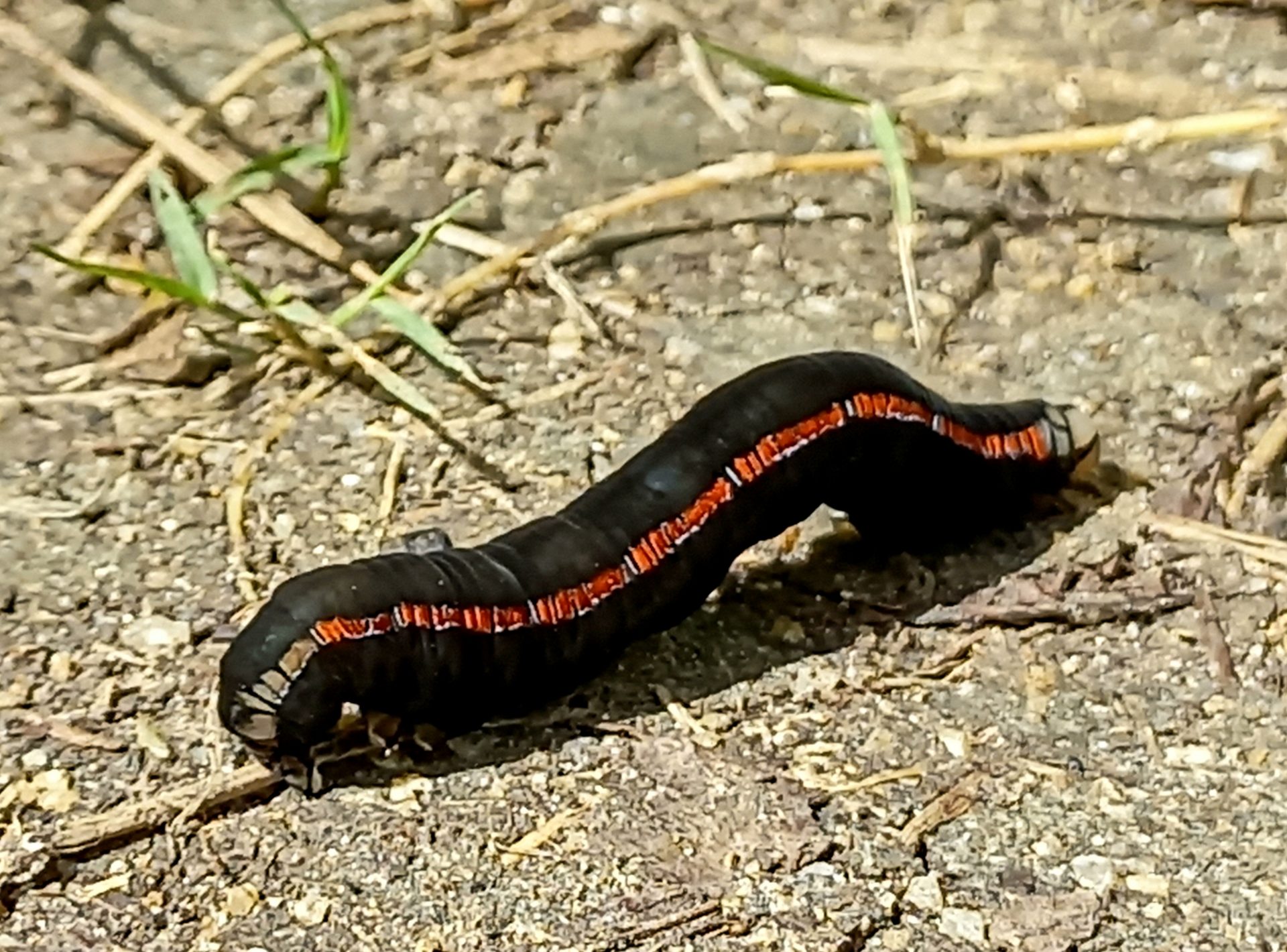 March 5 Life in the jungle: I started my morning chopped the river lot behind my house.  Then I went to the hardware store for a final load of 1x4 lumber for the cabbage wood project. I discovered...
read more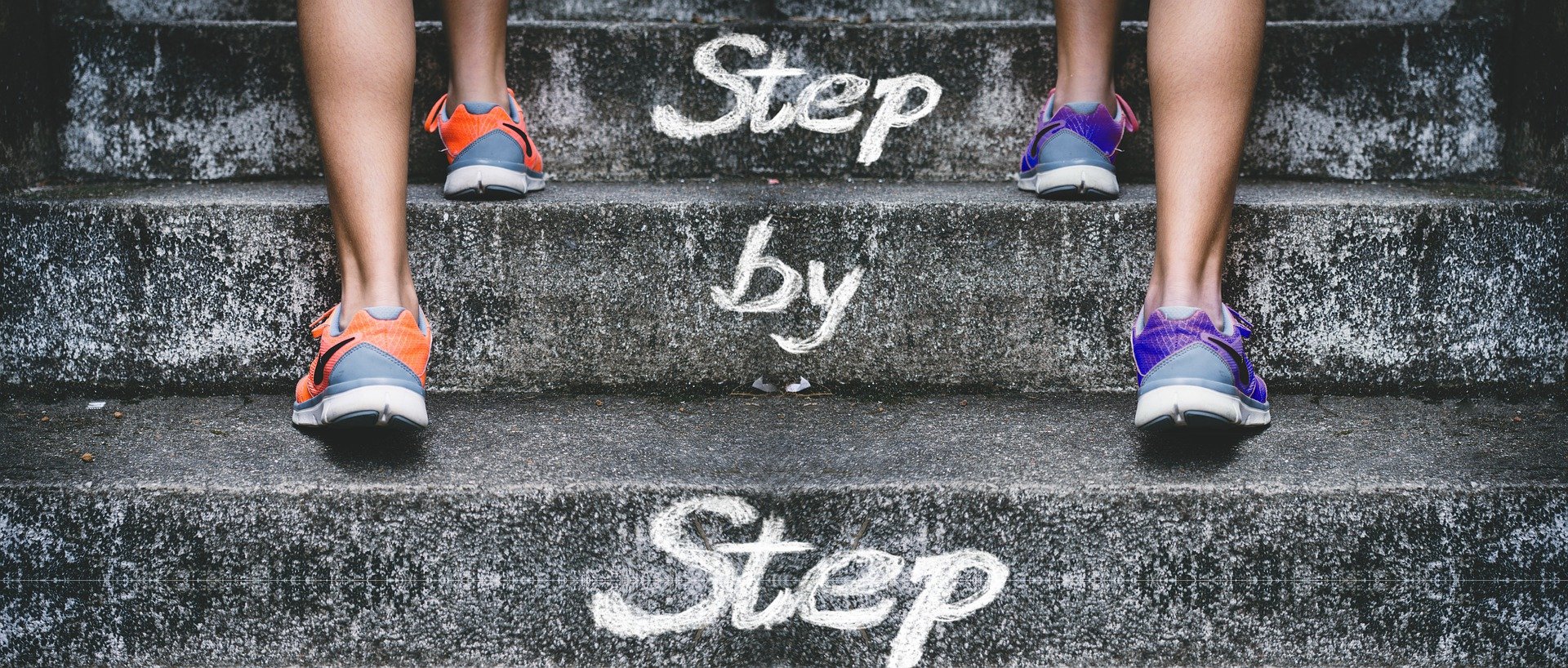 The standard pace is for chumps I have huge challenges ahead of me which will make my life interesting for sure.  But I have no expression of ambition in my life and it's crippling me.  Beyond...
read more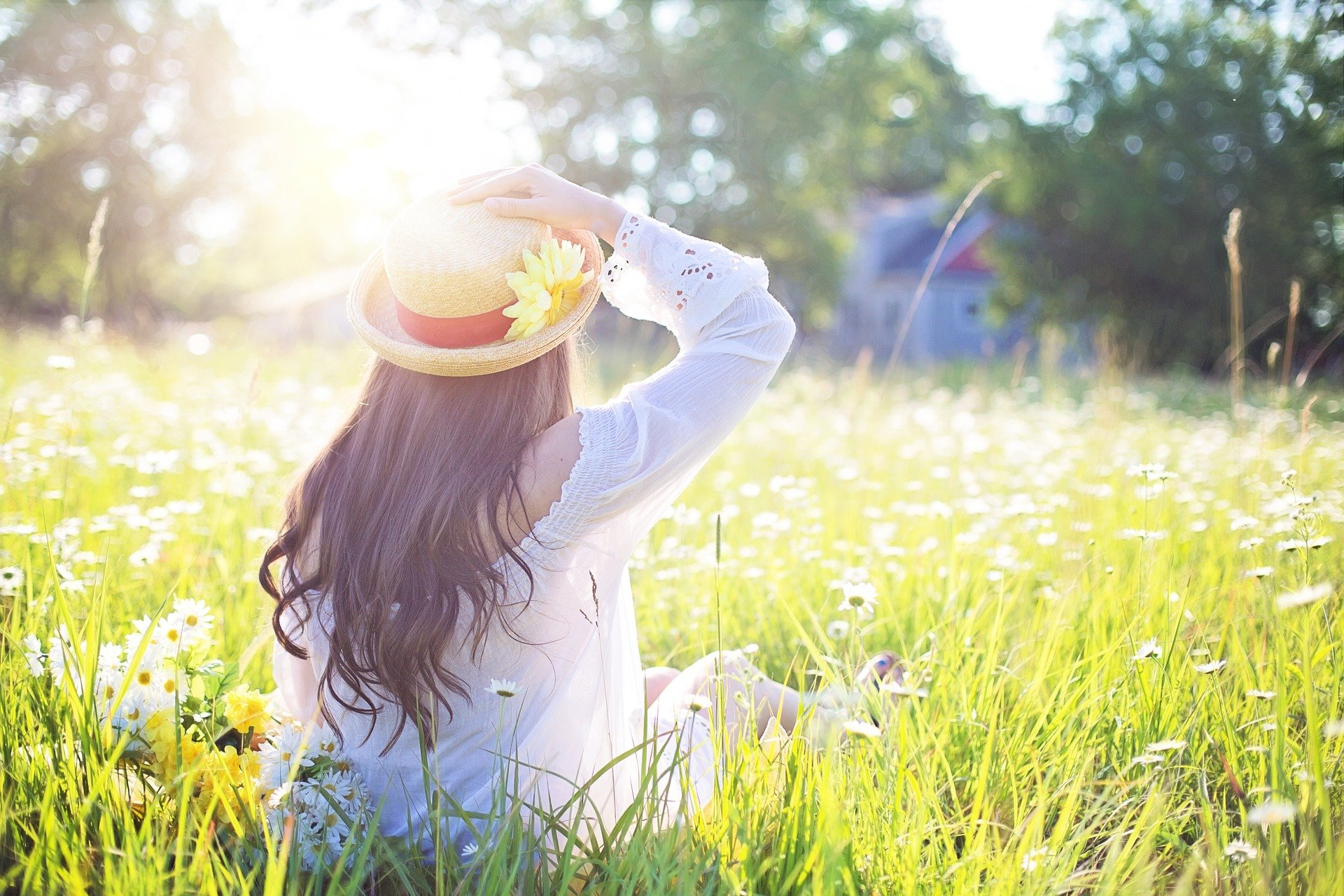 Last night I dreamt about you You were still as pretty as all those years ago I should have told you long ago Your long dark hair Your quirky personality Your pretty smile I will never forget your...
read more
Environment and Tree Planting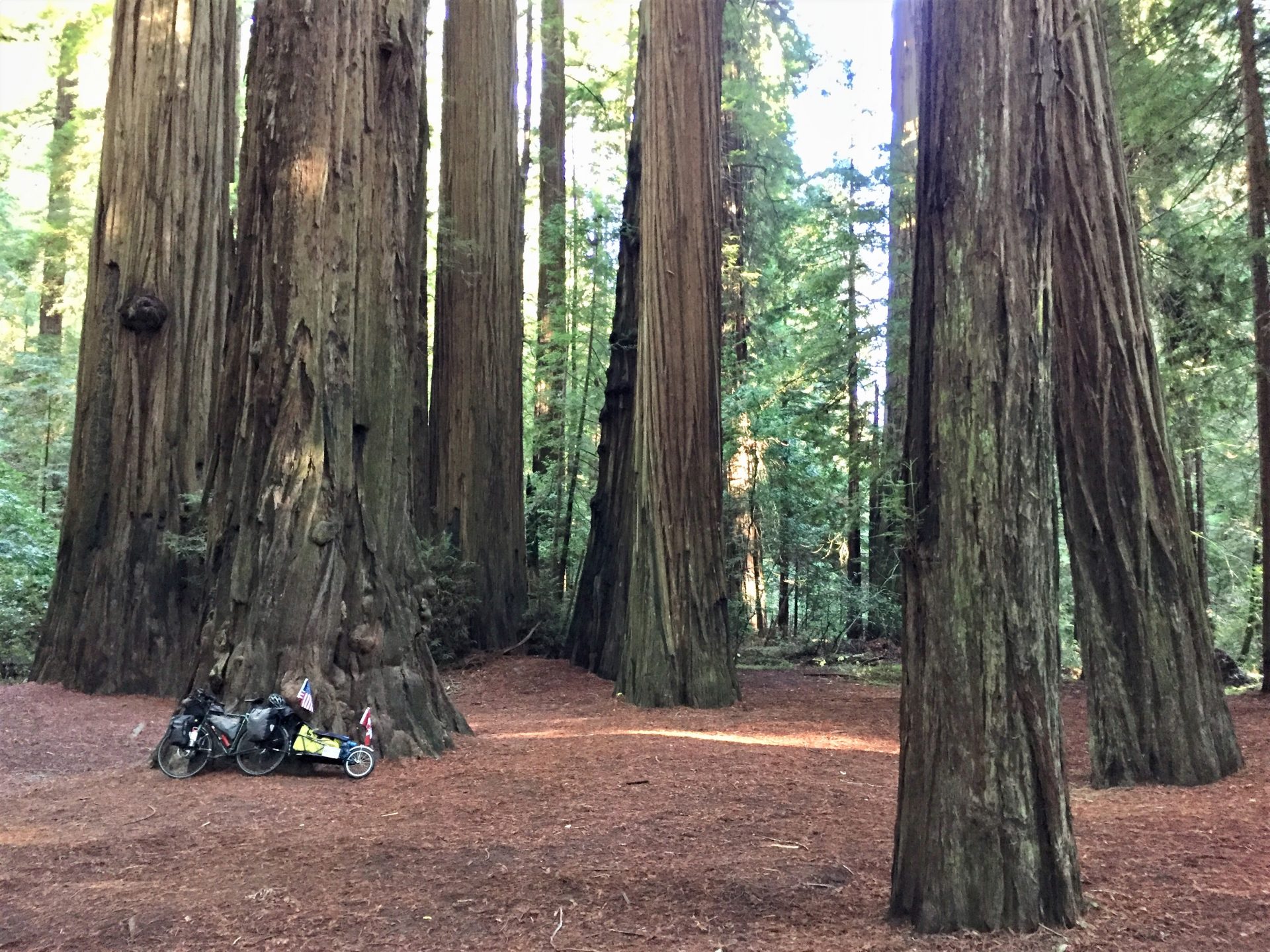 In northern California there is a 31 mile section of old Highway 101 where the tallest trees in the world grow.  These trees are called California Coast Redwoods (Sequoia Sempervirens) and this...
read more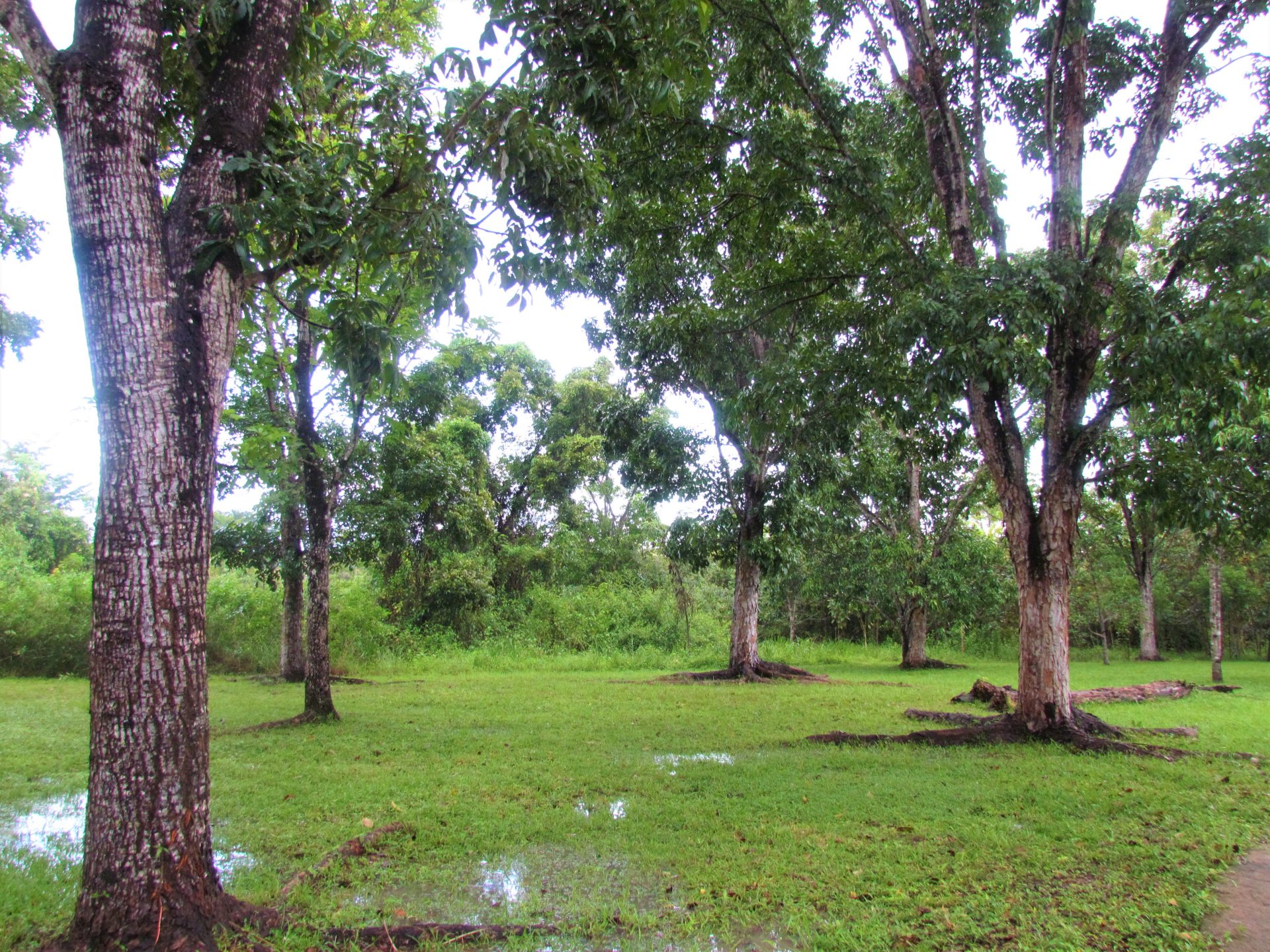 This is a blog post to help organize all my personal and online research notes of the Mahogany tree of Belize in one place. Disclosure: The purpose of this post is not about writing a post but...
read more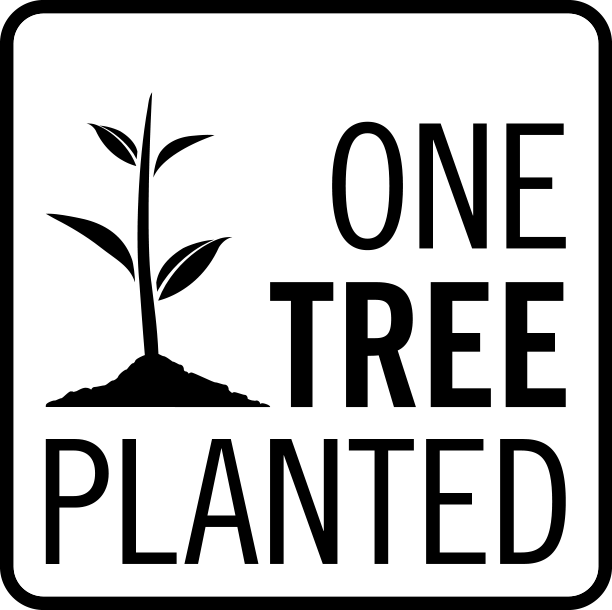 On March 9, 2020 I had the privilege of visiting the Montreal office of One Tree Planted at the Montreal We Work Office.  Now that spring and summer are upon us I hope to engage and learn from tree...
read more