September 19
Some Notes – I biked to Bike Doctor bike shop looking for Post Turkey Swiss 108 (on Instagram).  It turns out he is a bike mechanic and his name is Bailey.  Bailey wasn't in today.
I then went to MEC to see about a new pair of outdoor pants.   I stopped by the bike mechanic counter.   Mighty Rider said my front rings needed to be replaced.  MEC said my small ring is the worst and that the middle and large ring weren't too bad.   And yes my bolts to remove my small ring are seized.
I got a new pair of steel toes at Marks Work Warehouse and looked around for a new pair of pants (at multiple stores) with no luck.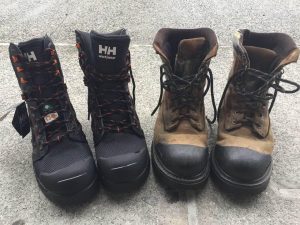 My old pair (on the right) were purchased in 2011
I then I toured downtown Vancouver for hours. Mostly looking for murals and stopping by the Terry Fox Plaza.  I wish I had turned on my Strava.  I probably biked more than 40 km's.  Oh well today was a freebie (for my km stats) I guess.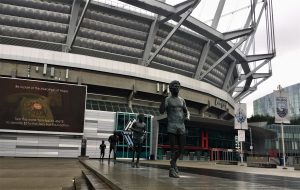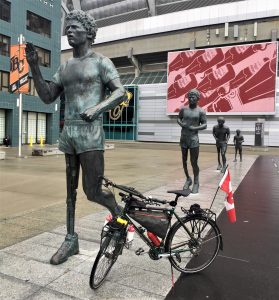 The Terry Fox Plaza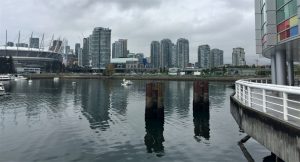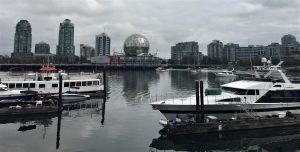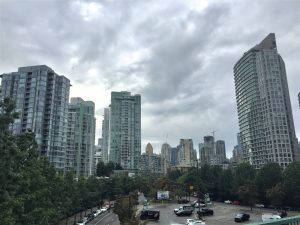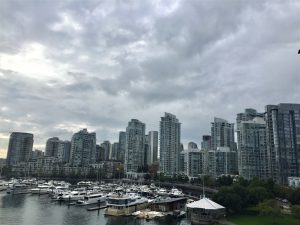 Assorted Vancouver City shots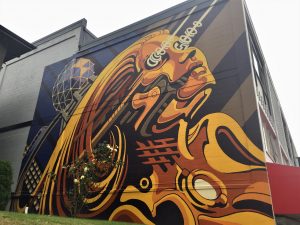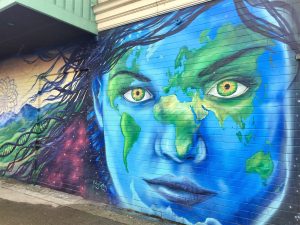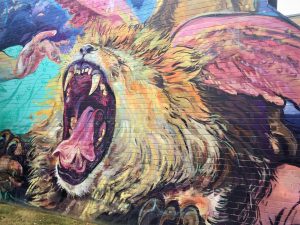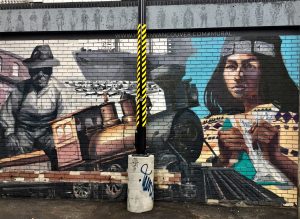 Assorted Murals
Today was an overcast day but a nice day.
September 20
Km's pedalled – 33 km's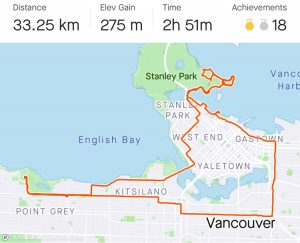 Some Notes – I feel like either I got up on the wrong side of the bed or need to get back on the road soon.  And my bed only lets you get up on one side.  My fuse is short today but I haven't gotten upset with anyone.  So that's a good thing.
I biked to Bike Doctor to find out Bailey was not in today (after being told he would be in).  I then had to stand in line to buy a pair of pants.  I paid more than I normally would but I just wanted to be done with it shopping.
It's been a long time since I had a day like this basically nothing goes as planned and much of my day gets wasted.  So I totally realize that I have nothing to complain about.  I think I just need to get back on the road.
I did spend another day on the bike.   Because I was basically downtown the plan was to bike around Stanley Park but I got talking to "Steve."  For some reason Steve wanted to tell me all about the runner Harry Winston Jerome and then Steve realized who I was thanks to my CBC interview with Gloria Macarenko.  Which you can hear HERE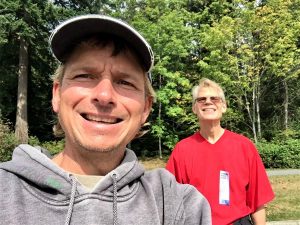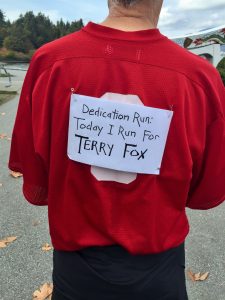 Steve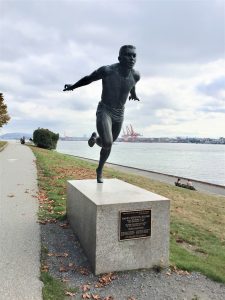 Harry Winston Jerome
I never did make it around Stanley Park.  I was supposed to do a live show at 4pm that ended up not happening due to a bad internet connection.  Like I said my day was not going as planned.  The weather was beautiful though.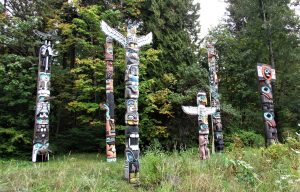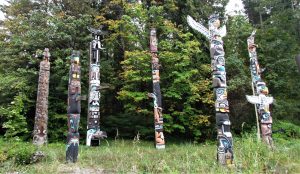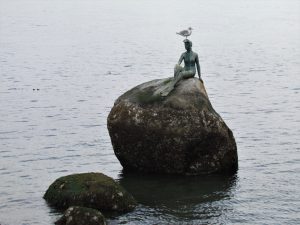 Stanley Park
September 21
Km's pedalled – 66 km's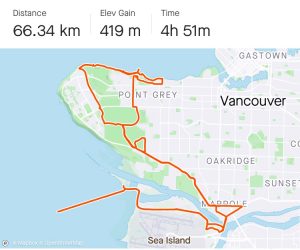 Some Notes – The weather was beautiful and skies were pretty blue and there was a few nice cloud formations.
Today I visited Pacific Spirit Park, Iona Beach Park, Spanish Banks and Jericho Beaches.  All places are good places to visit while in Vancouver and if time permits.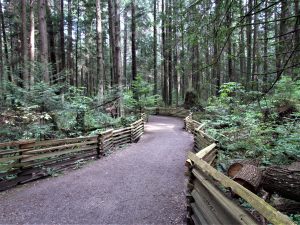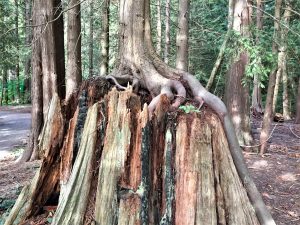 Pacific Spirit Park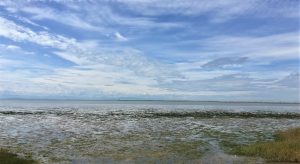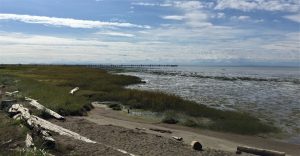 Iona Beach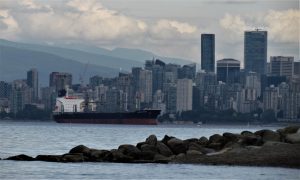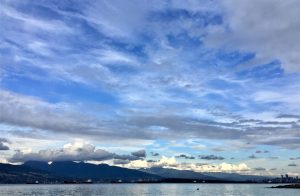 From Spanish Banks and Jericho Beaches
It was a good day to be on a bike and today was better day than Sunday mentally.
September 22
Km's pedalled – 51 km's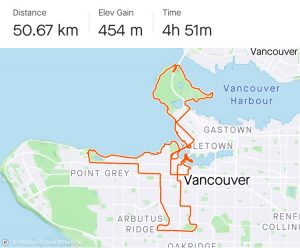 Some Notes – Today I got back to and completed going around Stanley Park and the Seawall.  Except unfortunately bikes are not allowed along the Seawall anymore???  Which is pretty irritating.  I am not sure if this is Covid crap or there are too many cyclists in Stanley Park?  You should be able to follow the Seawall if pedal slowly (like me).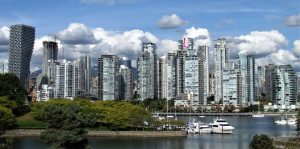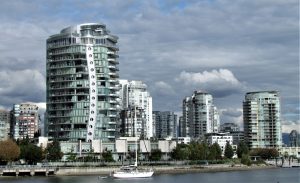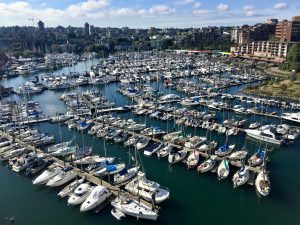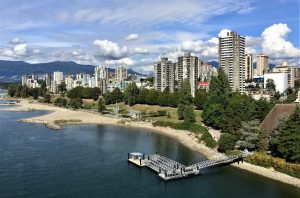 Vancouver
From Stanley Park I went to Granville Island.  Both places are great places to visit while in Vancouver.  The plan was to then go to VanDusen Botanical Gardens.  But I didn't realize that you had to pay to get in.  I thought it was a park you could walk through.  Anyways I wasn't going to pay.  Vancouver has cost me a fair bit of money with 2 weeks at a hostel, new boots and pants.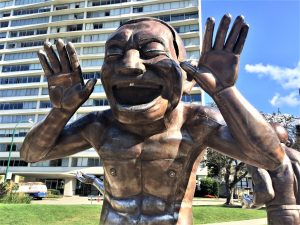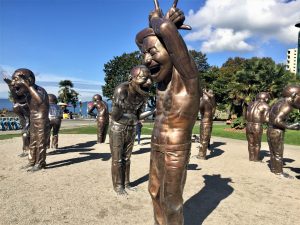 The weather was beautiful and perfect.  I have seen everything I need to see in Vancouver.  I enjoy Vancouver and thanks to my 8 months here back in 2011-12 I can make my way around and almost feels like a home away from home but I don't remember wanting to get out a place as bad as this.   I don't mind sticking around for a week but 2 weeks is way too long for me.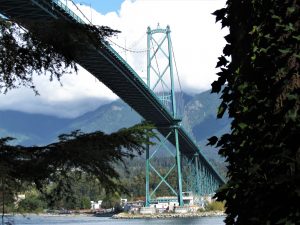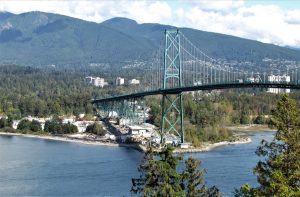 Lions Gate Bridge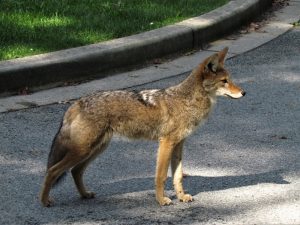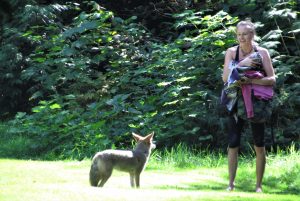 The coyotes are little to friendly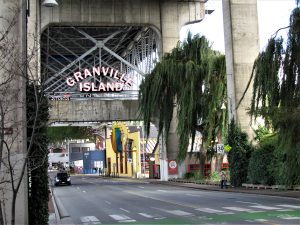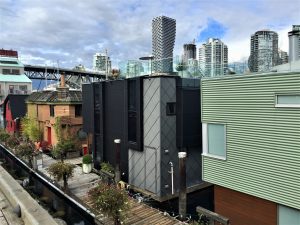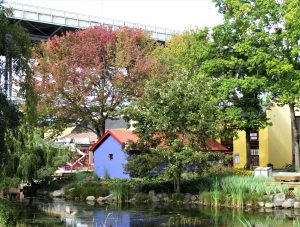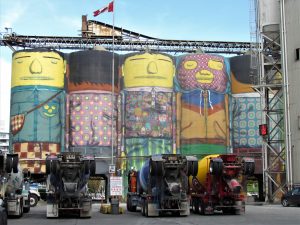 Granville Island
September 23
Km's Pedalled – 30 km's to Horseshoe Bay and 15 km's on Vancouver Island
Some Notes – This morning I reached out to my PR guy.  We had a real good meeting last week and then nothing?  Matt responded telling me that he emailed me a proposal days ago.  It was just the same as trying to connect with Brandon my YouTube guy – lost emails!!  Email has a way of really pissing me off.  What a relief; I was really getting frustrated about this not working out.
This morning is pouring rain and saw this in the forecast already.  For like the first time I did not care at all about biking in the rain.  I was just so excited about finally moving on.  This is the first time dealing with this much rain since my last day in Ontario leaving Kenora on July 5.  I pedalled through Manitoba, Saskatchewan, Alberta and British Columbia to Vancouver with no rain.
I stopped at the Bike Doctor to finally meet Baily.  Baily can help me with my bike box issues (to fly to Seattle) and he can help me with my bike bottom ring situation.  I then received an email from a friend that I had been waiting to reach out to me from Vancouver.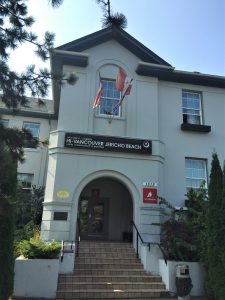 HI Hostel Jericho – home for the last 2 weeks
Yesterday I had been seriously frustrated by how much of what I was trying to accomplish in Vancouver had been done in vain.  Today things are looking up even if I am soaked to the bone by the time I got to Horseshoe Bay Ferry Terminal.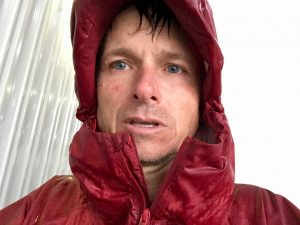 I am taking the 3:30 pm ferry crossing arriving at 5:30 pm.  I have a host waiting for me in Nanaimo.  Chris is the guy who recognized me in Jasper AB working away on my blogging inside the downtown hostel.
Admittedly it was a bit of a head trip sitting in the living room of a guy who recognized me in another town in another province a month earlier.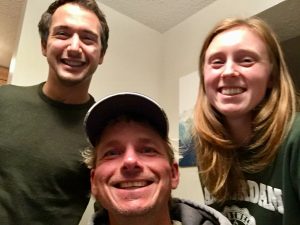 Chris Townsend & his girlfriend Sophie
Vancouver Part 2 (Sept 11 to 18)