I posted this on Facebook over Thanksgiving
Reflecting on over 12,000 km's pedalled over the last year (inc winter) and being invited and hosted a record 53 times (so far) across Canada I am forced to reflect – why me?
Four major influences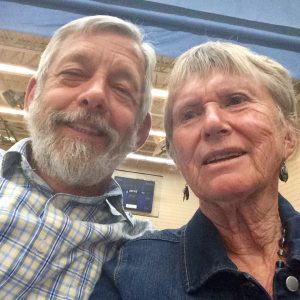 My Parents – Arie (Sr) & Gerty
From my father – Arie (Sr.).  The ability to see the job done and push as hard as necessary. To be disciplined, organized and as focused as I am.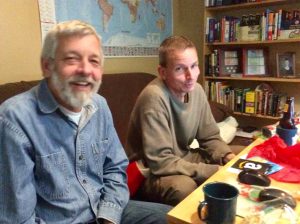 All that is good in me comes from my mother – Gerty.  My mindfulness and what patience and politeness that I do have.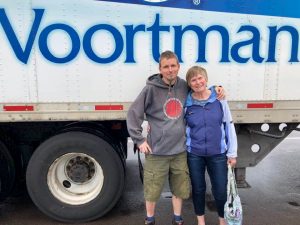 That my words are everything and reflect back on me and them.
In their own ways neither one of them are settling for a "smaller story."
Probably much of my ambition comes from my Grandfather – John Voortman who started Oakrun Farm Bakery in 1979 when he was 51 out of horse barn (yes a horse barn) and sold in 2007 with an annual revenue of over $115 million.  Most recently Oakrun selling again in 2014 to Aryzta AG for $340 million.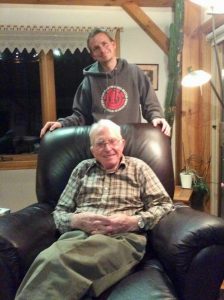 My grandfather – John Voortman
And from my other grandfather since deceased (lived to 98) – Jacob Hoogerbrugge perhaps a quiet strength and wisdom.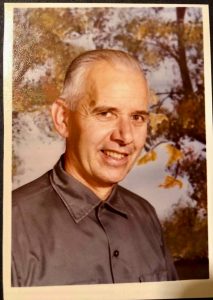 My Grandfather – Jacob Hoogerbrugge
"What we do in life echoes into eternity"
And in the end. All the glory goes to God 🙏