Coming into Thunder Bay I knew I needed my bike tuned up and was desperate to charge batteries and get on top of my blogging and documenting.   So I reached through Warm Showers.org.  Annie responded and 3 nights at her place.
During my visit I got to visit an alpaca farm and was convinced to  take a ride on Annie's "buddy bike."  A two seat bike with the seats side by side.  This was interesting experience to say the least and we turned many heads.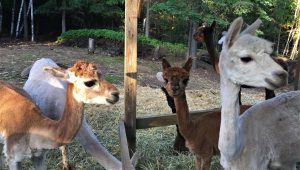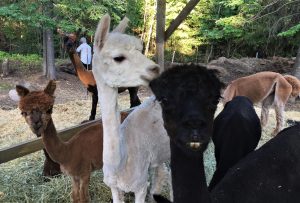 Visit to an alpca farm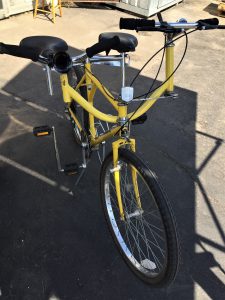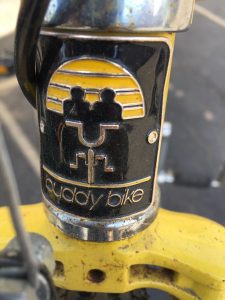 The Buddy Bike
On the Saturday I helped Wes plant a squash garden.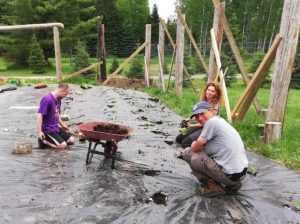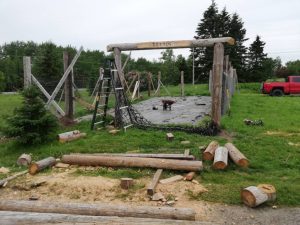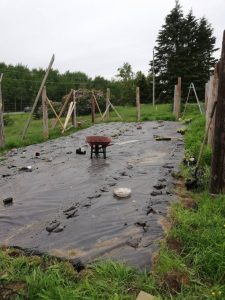 Squash Garden – the purpose of the fencing is to keep the deer out
My visit with Annie and Wes was definitely about new experiences.