Living in Ottawa Andrew let me stay at his family vacation home in Kamouraska Quebec
Photo is view from back window over the St Lawrence River.  I hope to meet Andrew when I reach Ottawa.
Andrew is a long time follower since very early in my ride; possibly the beginning.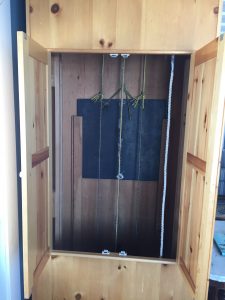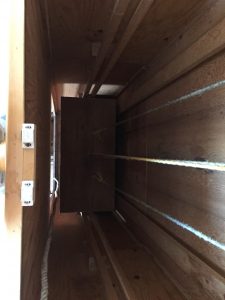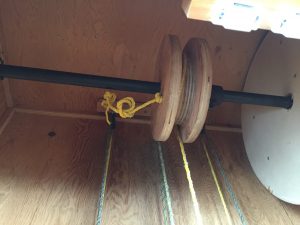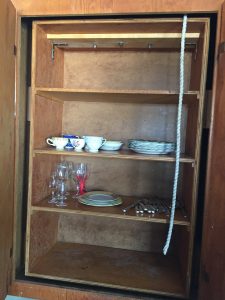 The Dumbwaiter in Andrew's home
I ended up meeting and staying with Andrew when I got to Ottawa.You can find out more about our meeting here.
Andrew's original message on December 11, 2019
I have a house in Kamouraska, Quebec on the 132. You should be there in January. The house will be open and have running water. If I am not there, the key is available. Stay in touch!