Support Arie
Hi and thanks for stopping by and welcome to my Support Page.  The love and support and well wishes that I have already received on this bike ride has been over whelming.    Thank you to those who have supported this amazing journey already.  It is a great honour to be able to share this journey via blogs, photos, videos, and in person meet ups (when possible)
Through your support, in whatever form that has taken has aloud you to be apart of a pretty amazing and live changing story.  And it has been my pleasure and honour to bring you along for this journey.
Many people have reached out asking how can we support you or support you further.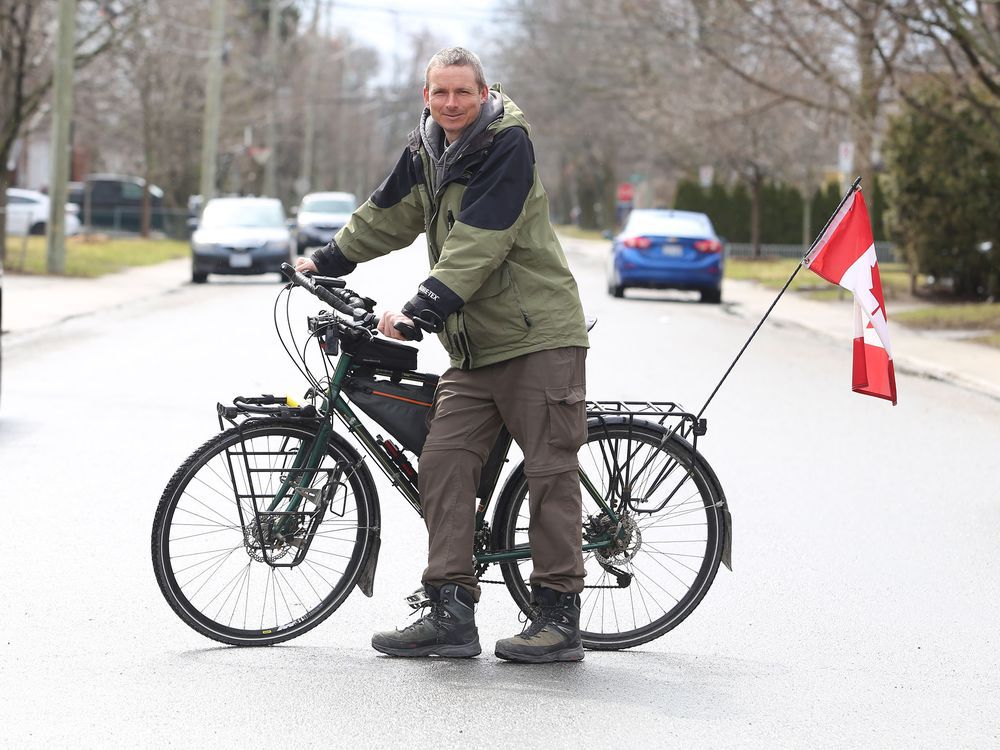 Number 1
Sharing is caring. Probably the best way that you can support me is by sharing my content.  The more you share the more people reached. 
Could you imagine if I had a trillion followers?

Number 2
Following, subscribing, commenting and Liking my content also goes along way. Especially on YouTube.
I make every effort to respond to everyone who comments.  Even the bad comments!
Number 3
If you are connected to or able to share my story with anyone in media of any kind, such as TV, newspaper, magazines, podcasts or radio please do.
Make me famous, will you?
Number 4
Have we connected personally? Or have you been inspired?  Please let me know in some kind of letter.  Hopefully a letter that you would let me post publicly. 
This one takes courage baby!
Number 5
Are you connected with anyone in conservation or trees that I could possibly interview? Please put me in touch. 
I am a secret undercover tree hugger.  Shhhh!
Number 6
I believe in the power of prayer. Prayer for safety, wisdom and discernment.  Plus, a whole lot of other things. 
Actually, believe me when I say this – I need lots of prayer.
Number 7
Donating to my favourite cause. I want to see the world covered in trees.  Please donate here to One Tree Planted.  They plant a tree for every $1 USD donated.
I would love you forever!
Number 8
I have started my own t-shirt line. There are 2 themes – biking and environmental. The bike theme actually has a guys and girls line.  I will continue to release new styles and selections.
Print On Demand – this is how my t-shirt line works.  It is basically a hands-off online business.  You place the order.  The t-shirt company receives the order.  They process the order, the billing, the printing and the shipping.  Full disclosure the t-shirts are at a premium because they only print your t-shirt.  The t-shirts are not printed in bulk at bulk prices.  I make just under $10 profit.  Also, delivery can take between 1 and 2 weeks.