I had an amazing time at CFB Shilo.  This was my first time ever being on a military base.  I actually had such an amazing experience learning about Steve and Steve's career in the military as an Artillery Officer that I actually spent 4 nights with his family.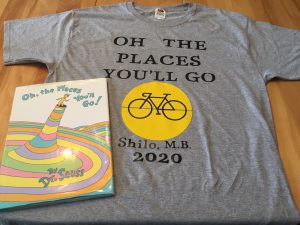 Steve's wife Kathy made me this awesome t-shirt.
While on base I also visited the Royal Canadian Military Museum and Camp Hughes.   The museum was extremely interesting and I ended up spending almost 3 hours there. Camp Hughes was a World War 1 training camp back in the day.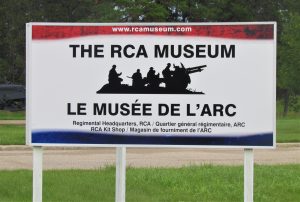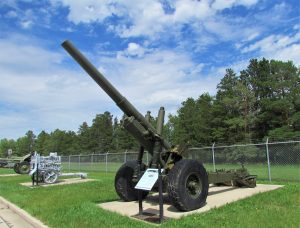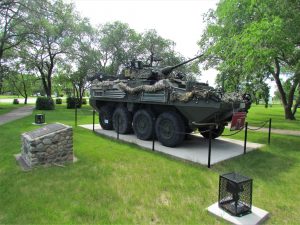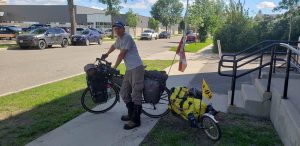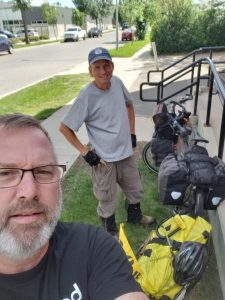 Saying good bye to Steve in Brandon